Best seller All Printer Paper in Paper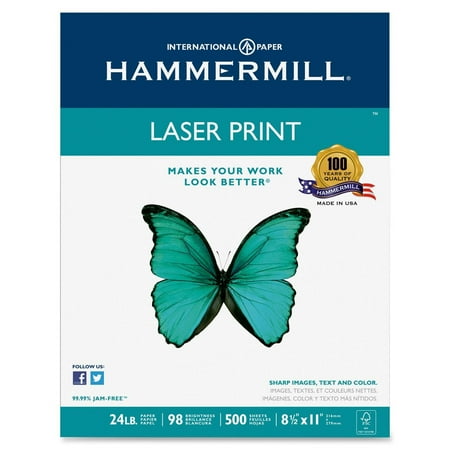 $20.69
$8.89
With the Hammermill Laser Print Paper, 98 brightness, you can enjoy a super-smooth surface that will allow all of your prints to truly shine. With this Hammermill Laser Paper, you...
(42)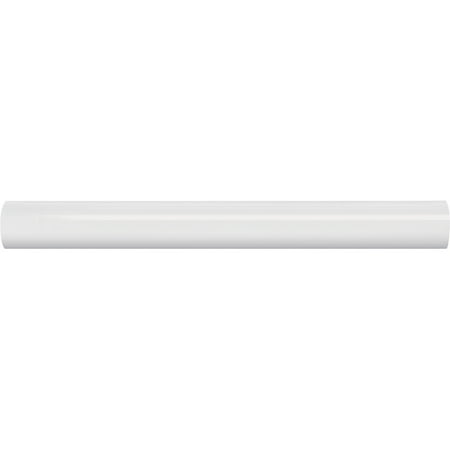 $20.69
$171.87
To ensure the quality of your output from start to finish, rely on HP printing material for Designjet printers. HP papers are engineered to work with HP Designjet print cartridges,...
(42)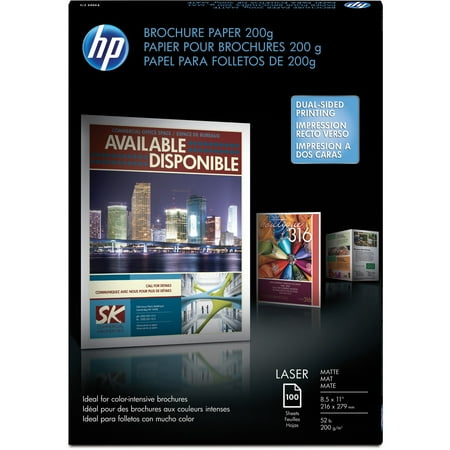 $15.48
$13.77
The HP Laser Matte Brochure Paper lets you create gorgeous handouts. The matte finish reduces glare to make your content easily readable. This HP brocure paper measures 8-1/2" x 11"...
(5)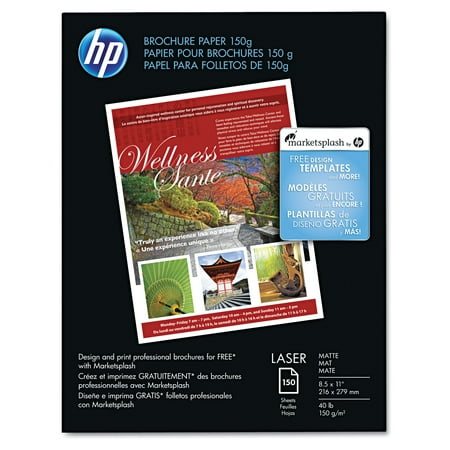 $23.27
$16.78
Heavyweight paper is ideal for impressive brochures, reports and other marketing materials. Ultra-smooth finish for vivid colors and crisp text are what you'll get when you use this HP color...
(7)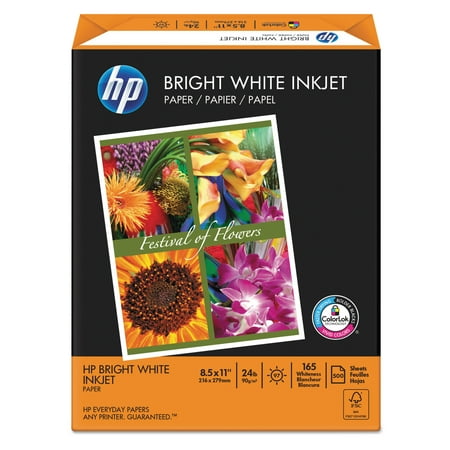 $11.51
$9.25
An extra bright paper formulated to enhance the output of color inkjet printers. Special surface enhancements fix inks onto the sheet. ColorLok technology for smear-resistance, bolder blacks and brighter colors....
(79)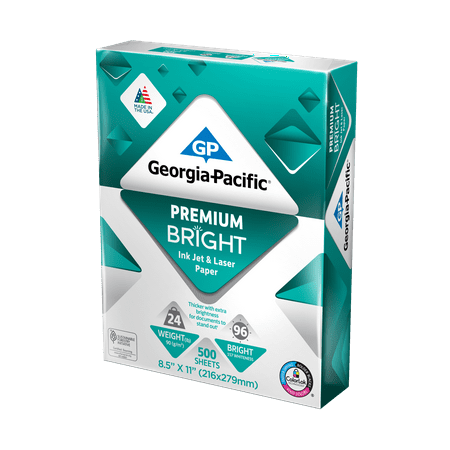 $17.11
$6.74
With a heavy weight and high brightness, Georgia Pacific Premium Bright Inkjet and Laser Paper helps improve contrast for crisp colors while minimizing ink show-through on double-sided documents. With inkjet...
(36)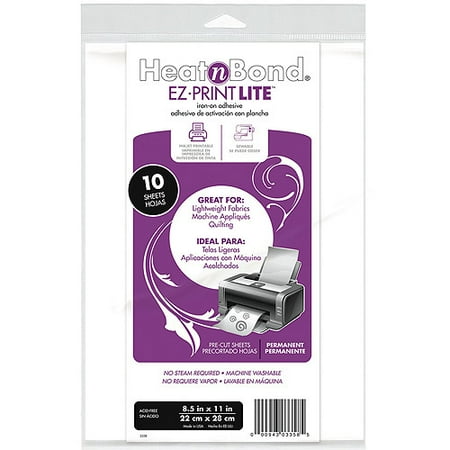 $17.11
$10.95
This Iron-On is designed to work in most inkjet printers.
(2)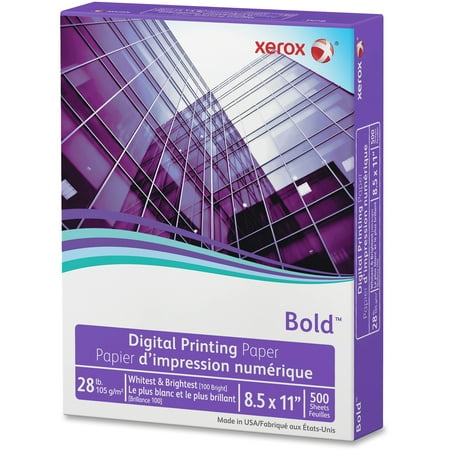 $33.77
$12.8
Digitally optimized for both production and everyday office needs, this paper delivers premium color contrast and clear, crisp images. This product was made from wood that came from a certified...
(2)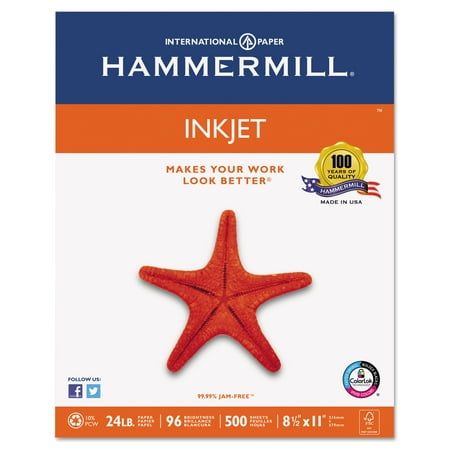 $10.69
$6.62
Hammermill White Inkjet Paper delivers clean, crisp printouts. Designed with a unique finish that minimizes and eliminates smudges, this inkjet printer paper, 8-1/2" x 11", is a must-have for your...
(59)
$14
$6.22
The Avery Inkjet Magnet Sheets 5-Pack is ready to be personalized. They can be quickly and easily printed on for a custom design. Use them to print business information and...
(185)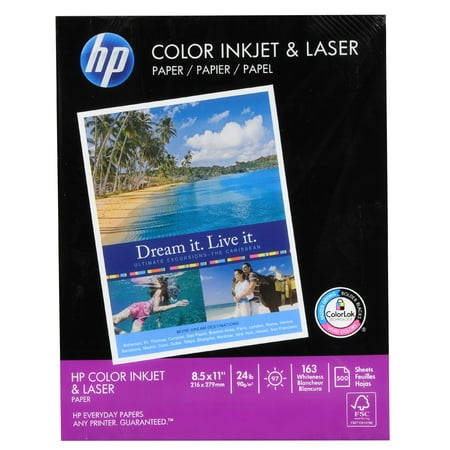 $17.94
$9.07
This HP Color Inkjet Paper is a smooth-surfaced paper that produces deep blacks and rich colors whenever it is printed on. This HP Inkjet Paper is ideal for documents with...
(12)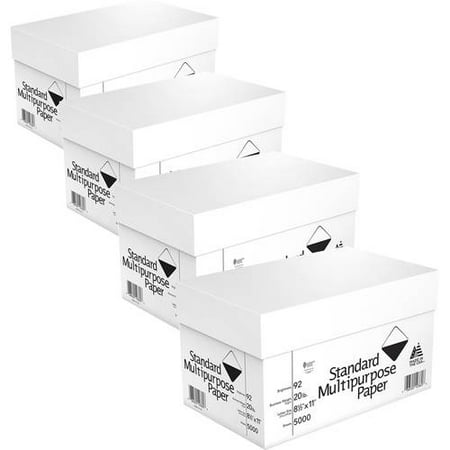 $17.94
$170.6
Standard Multipurpose Paper delivers dependable quality you can trust for those daily tasks around the home or office. This versatile copy paper is compatible with laser, ink jet and multi-function...
(71)