Best seller POS Thermal Paper Rolls in Paper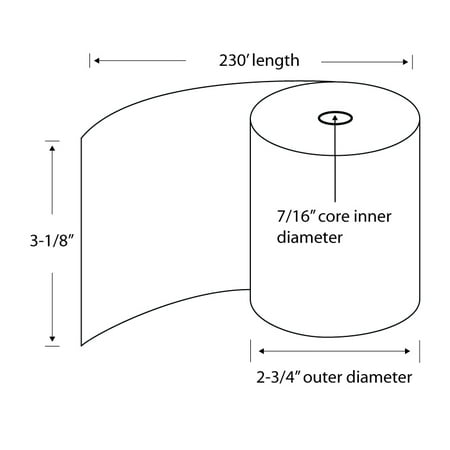 $76.32
"Point of sale rolls (POS rolls), or retail rolls, are used to print receipts from cash registers, kiosk machines, credit card readers, toll booths, gas pumps, and automated teller machines...
(2)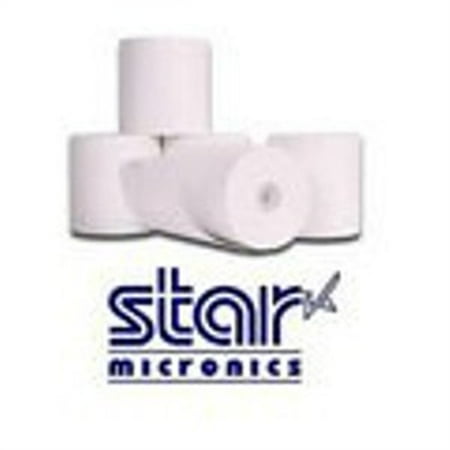 $56.58
$15
"Product InformationWarrantyAdditional Product SpecificationsGeneral InformationProduct Type: Thermal PaperManufacturer Part Number: 37963040Manufacturer Website Address: http://www.starmicronics.comPackaged Quantity: 24 PackManufacturer: Star Micronics, IncProduct Name: Thermal PaperBrand Name: Star MicronicsMiscellaneousPhysical CharacteristicsProduct InformationSheet Size: 3.15""...
(2)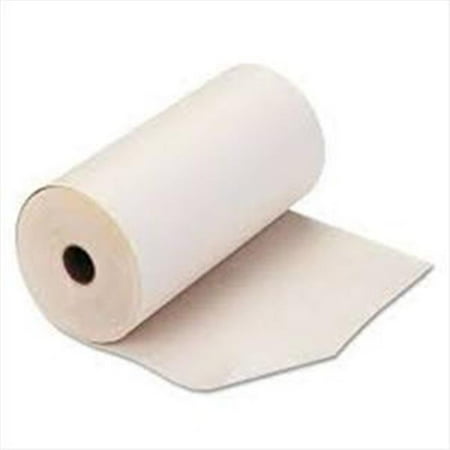 $110.97
$85.26
FeaturesSaraco (SAMYANG) Nr-93a Navtex - 4 3/8 In. (110mm) x 115 Ft.50 Rolls Per Case.Dimension - 12 x 14 x 9 in.Item Weight - 40 lbs.- SKU: ADBS416
(2)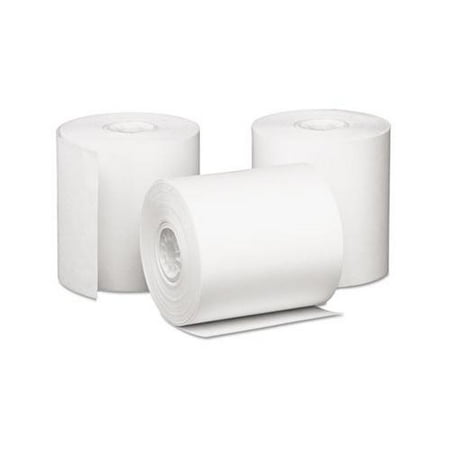 $110.97
$43.61
Premium quality, singleply bond paper rolls are manufactured to OEM specifications. Provides crisp, clear images with end of roll indicator. Size: 3 x 85 ft; Paper Colors: White; Rolls Per...
(2)