Best seller Calculators in Office Technology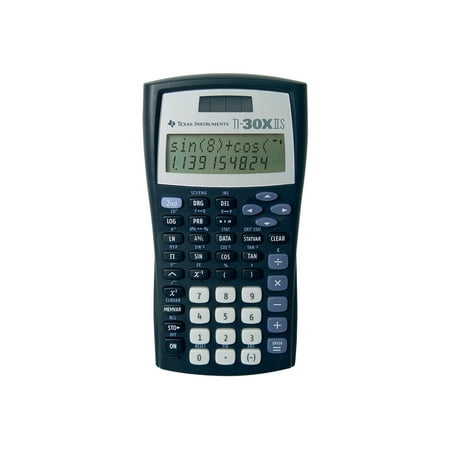 $325.41
$162.47
The Texas Instruments TI-30X IIS Scientific Calculator combines statistics and advanced scientific functions in a single device. A two-line display makes it easy to read long, complex numbers and formulas....
(2)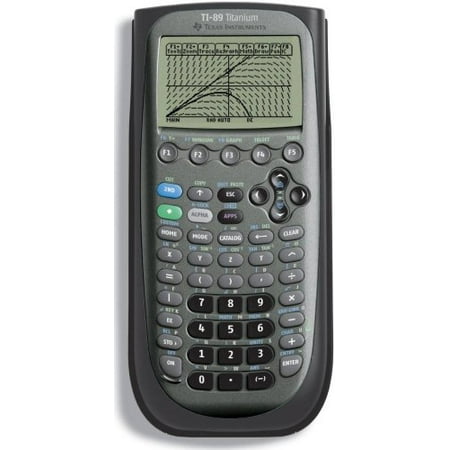 $164.56
$149.47
Introducing TI's most powerful graphing calculator: The TI-89 Titanium, offering new features, preloaded Apps, and even more versatility. A built-in USB port makes data transfer ultra-convenient. Plus, with three times...
(2)
$271.14
$149.47
Keep track of every expense as you use the QS-2770H Sharp Desktop Calculator with two-color ribbon printing that is fast yet quiet. The large display and easy-touch keyboard give your...
(1)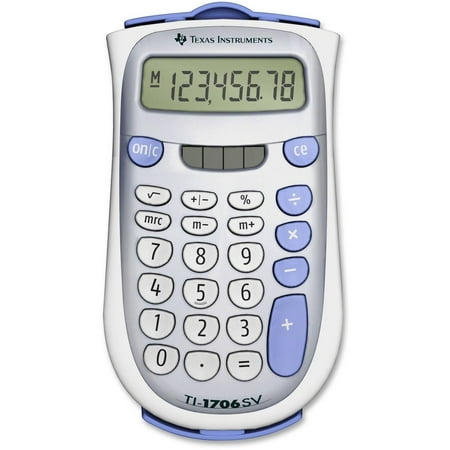 $14.79
$10.86
Whether you need it for work, school or as part of your traveling equipment, the Texas Instruments Calculator is a good choice. It is well equipped, dual-powered and easy to...
(16)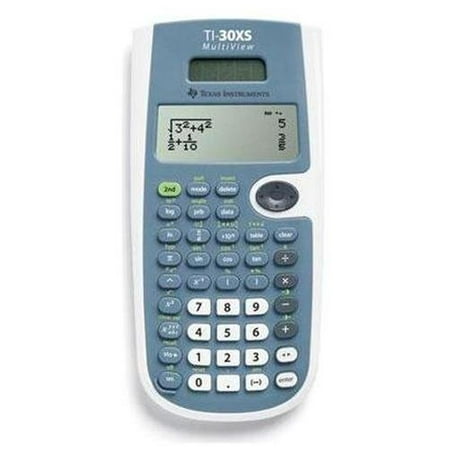 $14.79
$18.16
TI-30XS MultiView calculator with four-line, 16-character display allows you to enter more than one calculation, compare results and explore patterns, all on the same screen. Enter and view calculations in...
(1)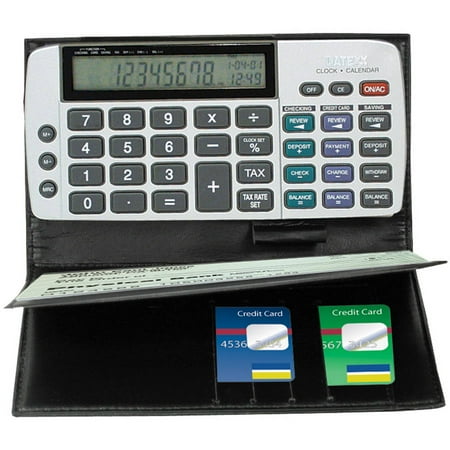 $30
$21.99
Keep your checkbook accurate with the Checkbook Calculator, Tracks Latest Savings. Its has a clock built-in. The Datexx calculator lets you enter checking amounts and credit financial entries accurately. It...
(5)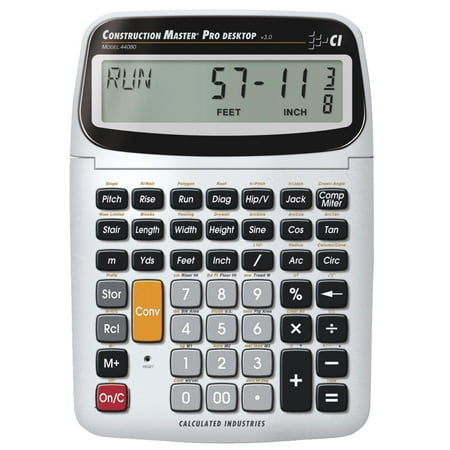 $89.95
$59.95
"Calculated Industries Construction Master Pro Desktop Project Calulator - Desktop version. Computes feet, inch, and fraction with trigonomeric functions. Essential tool for serious building professionals, contractors, and architects. Used for...
(5)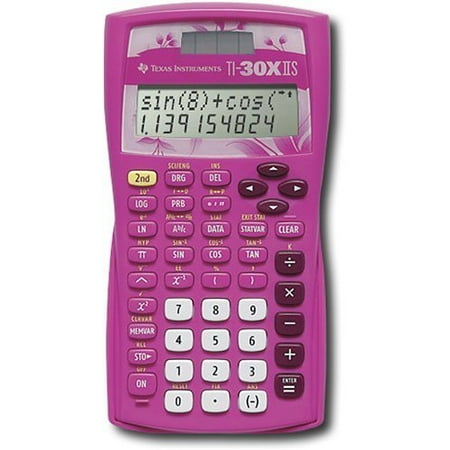 $89.95
$18.22
The two-line display scientific calculator combines statistics and advanced scientific functions and is a durable and affordable calculator for the classroom. The two-line display helps students explore math and science...
(2)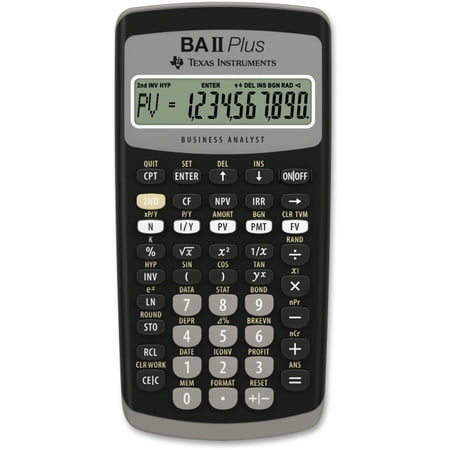 $89.95
$38.38
"Texas Instruments BA-II Plus Adv. Financial Calculator - Power OFF Memory Protection - 1 Line(s) - 10 Digits - LCD - Battery Powered - 1 - Button Cell - 0.6""...
(2)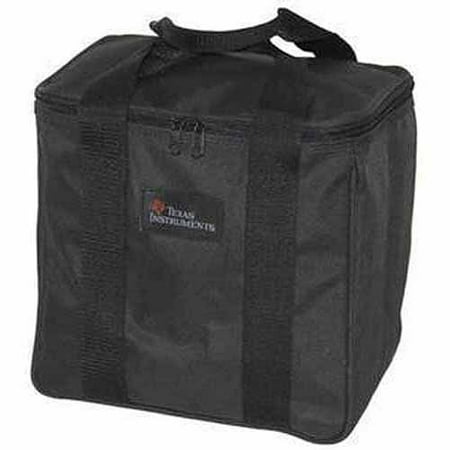 $26.23
$25.99
The Texas Instruments Calculator Totebag holds 30 graphing calculators. It is made of sturdy nylon and has heavy duty carrying straps. This TI calculator totebag is top-loading and features soft...
(2)