Best seller Office Supplies in Office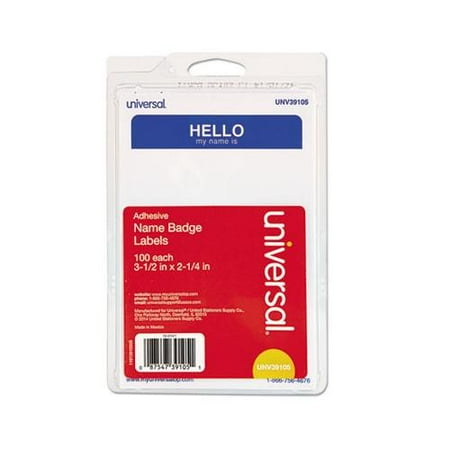 $10.87
$10.85
Name badge has a space to write name below preprinted Hello My Name is." Ideal for small meetings, seminars and conferences. Unique tabbed edge makes it easy to peel off...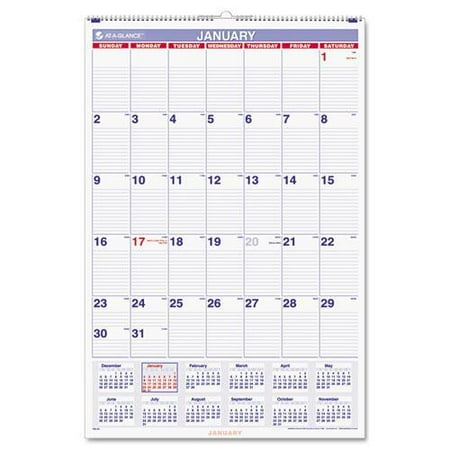 $31.39
$20.56
The AT-A-GLANCE Recycled Monthly Wall Calendar is easy to read. It has blue and red printing on white paper and each day of the week is blocked in red. You...
(11)
$503.59
$351.91
Magnetic whiteboard with a smooth, durable surface is a dry-erase board and magnetic bulletin board in one. Clearly write messages using dry-erase markers and hang documents on the board using...
(8)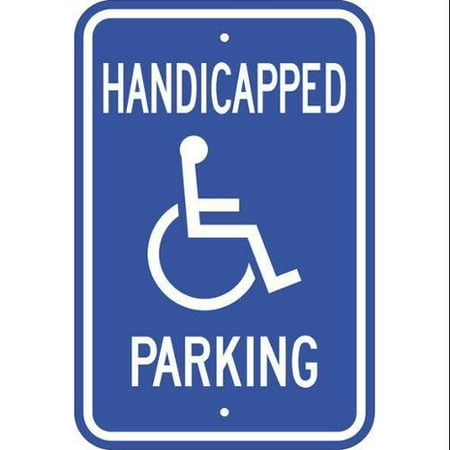 $41.95
$25.03
ZING 2681 Handicap Parking Sign, 18in Hx12in L
(8)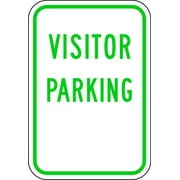 $41.95
$22.89
Parking Sign, Zing, 2276, 18"Hx12"W
(8)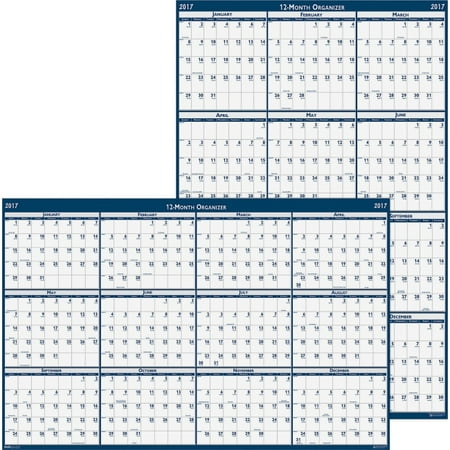 $34.76
$28.18
The House of Doolittle Wall Calendar provides an easy reference for your entire year on a single sheet. It's reversible to either horizontal or vertical orientation, so you can select...
(2)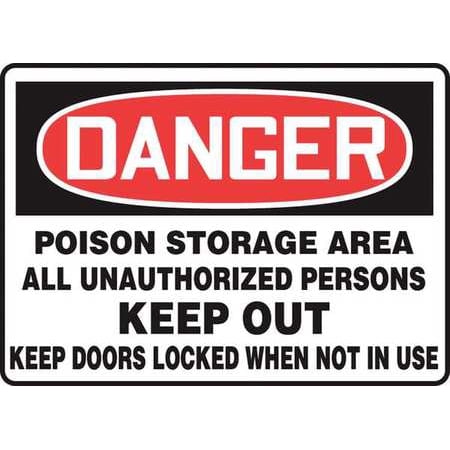 $17.99
$6.49
Danger Sign, Accuform Signs, MCHG041VS, 10"Hx14"W
(2)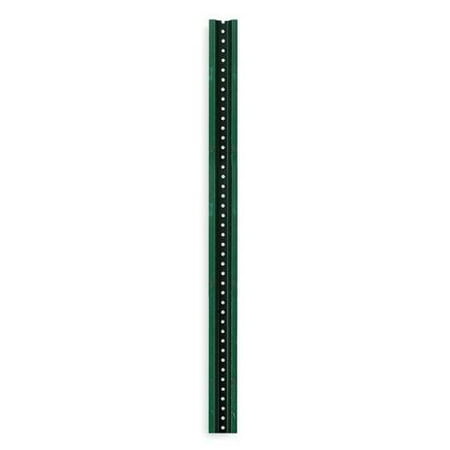 $17.99
$19.49
TAPCO 054-00002 Sign Post, 8 ft. L, 1-1/4, 3-1/8 In. W
(1)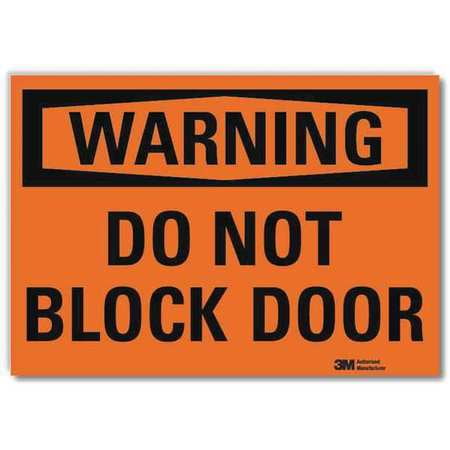 $17.99
$12.54
LYLE U6-1053-RD_10X7 Warning Sign,Do Not Block Door,10 in. W G2097630
(1)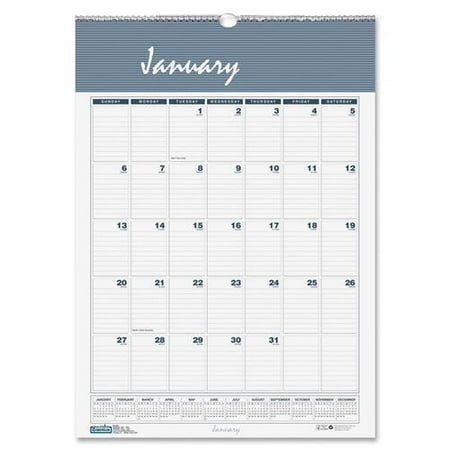 $26.07
$23.99
Ruled daily blocks keep notations neat. Full-year reference calendar aids in planning throughout the year.
(1)