Best seller Everyday Essentials in Household Essentials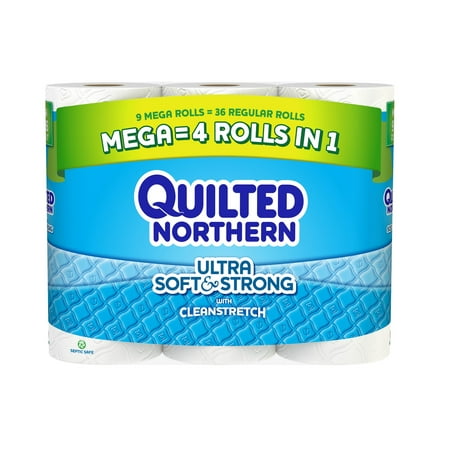 $58.97
Flexible. Strong. Clean. Quilted Northern Ultra Soft & Strong bath tissue with Clean stretch is designed to be flexible and strong for a comfortable clean you can count on.
(1844)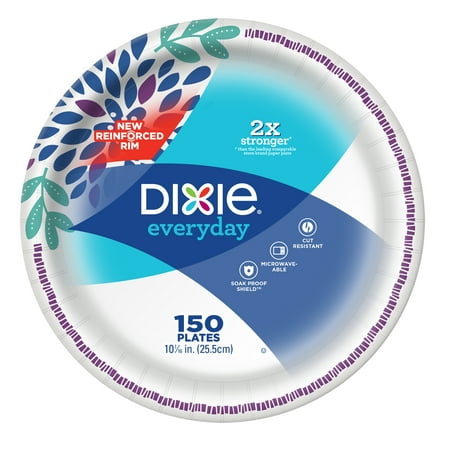 $16.008
$11.98
Strong and reliable, Dixie Paper Plates are the perfect solution for everyday meals and snacks. They're strong, durable and available in a variety of sizes.
(1407)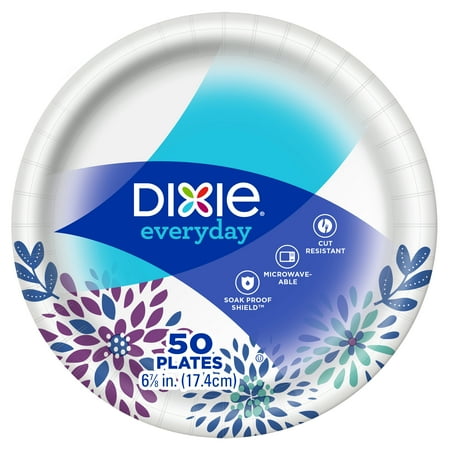 $16.008
$4.48
Dixie Everyday Strong Paper Plates are an ideal way to grab a bite at home or outdoors. These plates are cut resistant and include a soak-proof shield. Designed to be...
(1386)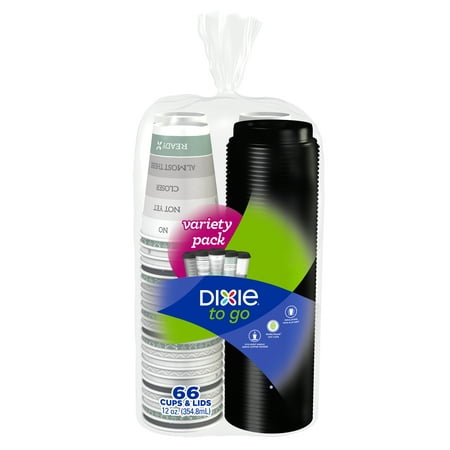 $10.97
$10.17
Take your hot beverage with you! A secure, snap-on lid and an insulated textured grip make Dixie PerfecTouch Cups the ultimate in on-the-go convenience. Keeps drinks hot, fingers not!
(621)