Best seller Samsung Galaxy in Cell Phones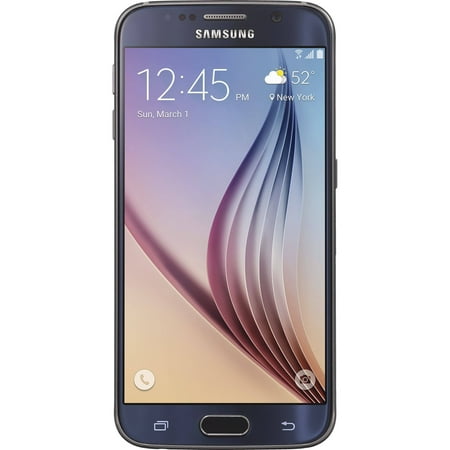 $399
$299
Straight Talk Samsung Galaxy S6 LTE Smartphone serves as a useful alternative for people who don't want to commit to a month-to-month cell service plan. With this prepaid phone, you...
(190)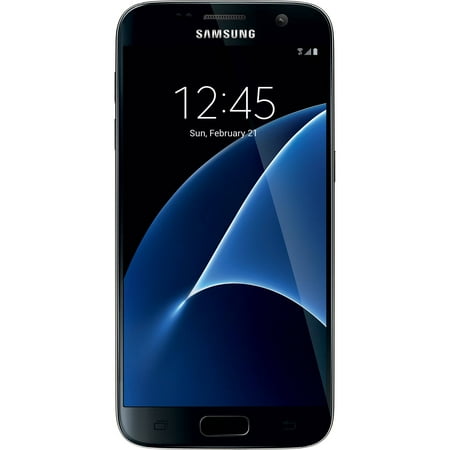 $499
$399
The Straight Talk Galaxy S7 G930VL LTE is the smartphone your life can't do without. It's big on screen and slim on profile. And with an IP68 rating that protects...
(75)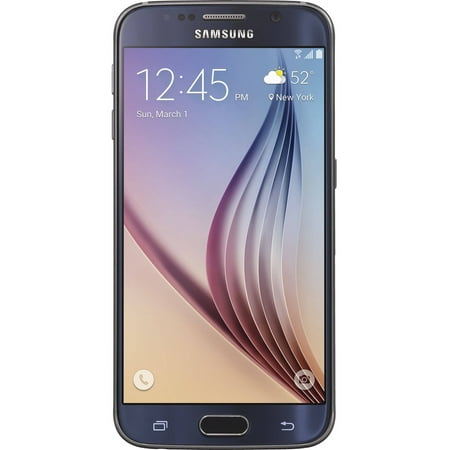 $499.99
$279
" Get more out of your smartphone with the Total Wireless Samsung Galaxy S6 LTE S906C Prepaid Smartphone. It runs on the amazing Android 5.1 (Lollipop) with GPS and 4G LTE...
(7)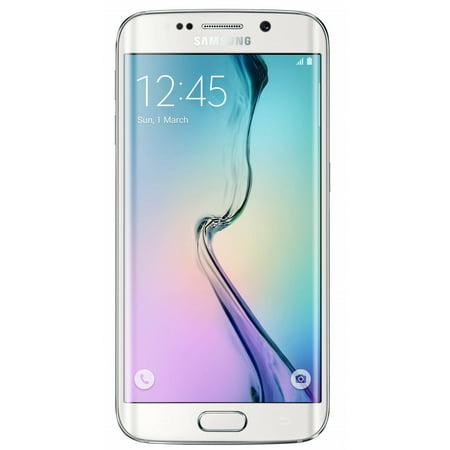 $599.99
$449.99
Stay connected to your busy life with the AT Samsung Galaxy S6 edge G925A 32GB Smartphone.It is unlocked to work on any GSM carrier such as AT and T-Mobile. This...
(211)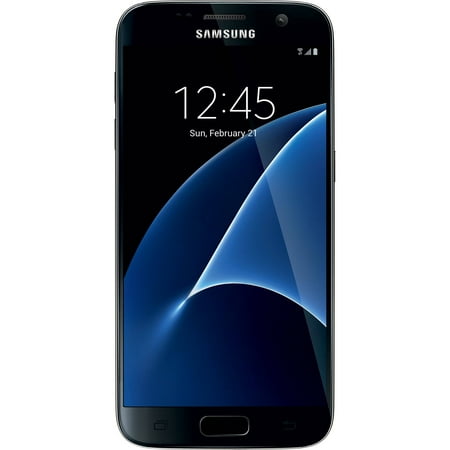 $499
$399
It's hard to beat the Samsung Galaxy S7, one of the most highly rated smartphones on the market. The S7 boasts a 5.1-inch Quad HD Super AMOLED screen for a...
(8)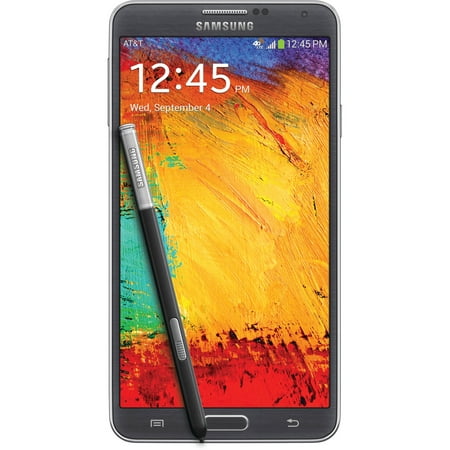 $383.84
$128
The Refurbished Verizon Samsung Galaxy Note 3 Smartphone is stunning from every angle. An all-new, thinner, lightweight design makes it easy to carry. The Samsung Note 3 Smartphone has a...
(7)