Best seller Shop Phones by Operating System in No-Contract Phones & Plans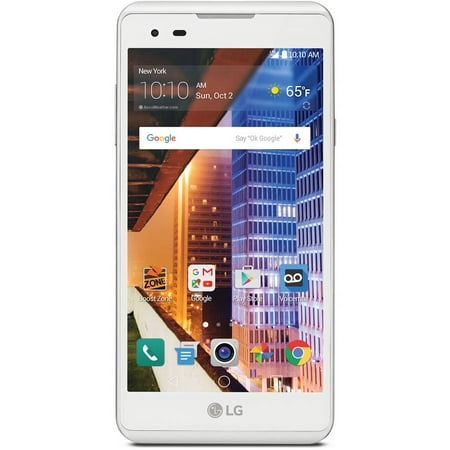 $79.99
$49
Experience the sleek and fast LG Tribute HD with the latest Android 6.0 (Marshmallow) operating system. The Tribute HD is equipped with an ultra-fast 1.3GHz quad-core processor and more RAM...
(95)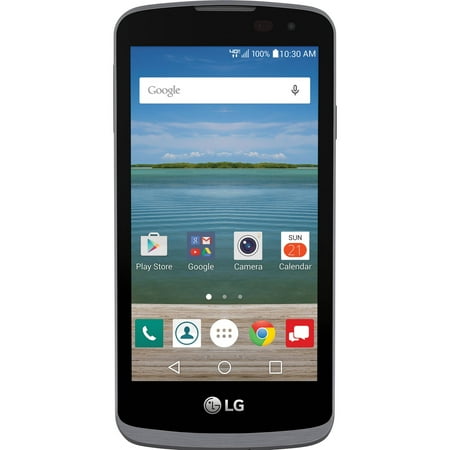 $99.99
$47
The Optimus Zone 3 offers one of the best viewing experiences in its class. The 4.5-inch display brings movies, photos and games to life. Don't sacrifice performance for price get...
(40)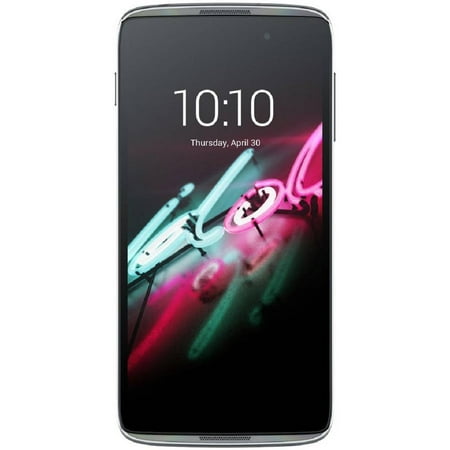 $149.99
$138.61
"The Alcatel OneTouch Idol 3 4.7"" GSM Android Smartphone lets you connect to your world on the go. The Android 5.0 (Lollipop) operating system lets you complete any task and...
(2)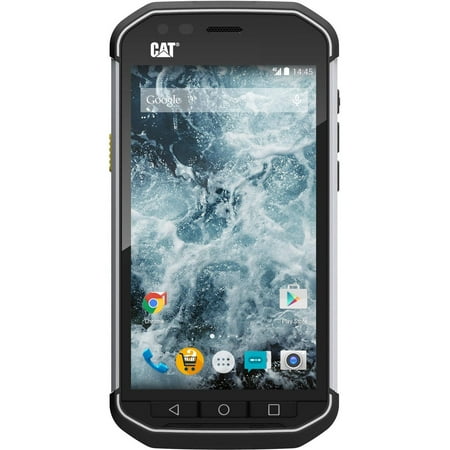 $428.99
$329.99
The CAT S40 4G Refined Rugged + IP68 Smartphone offers lots of features, while also being tough enough to handle a hard day on the job. It runs on Android...
(3)