Best seller Straight Talk Wireless in Cell Phones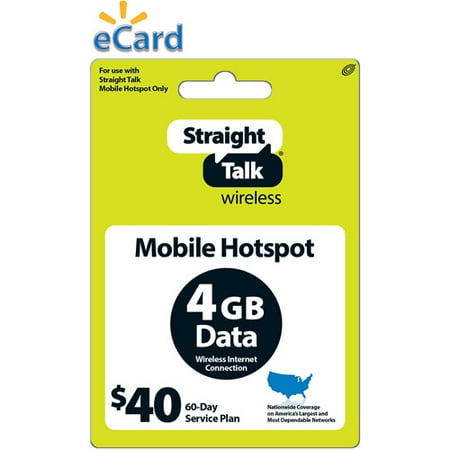 $40
short description is not available
(29)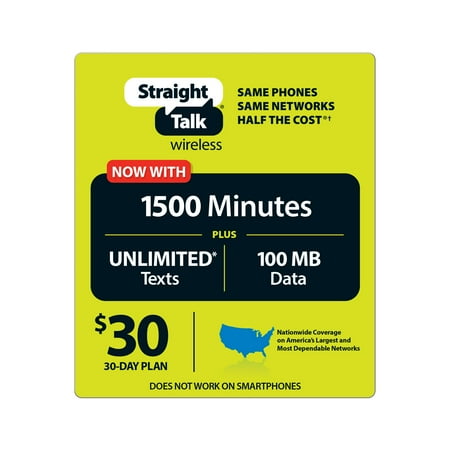 $79.88
$30
Get access to nationwide service on Straight Talk's reliable network with no activation, reactivation, cancellation, daily access or overage fees. This card includes a 30-day plan with 1,500 minutes, unlimited...
(410)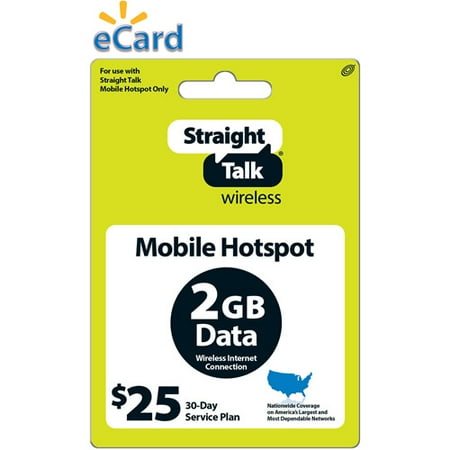 $79.88
$25
short description is not available
(22)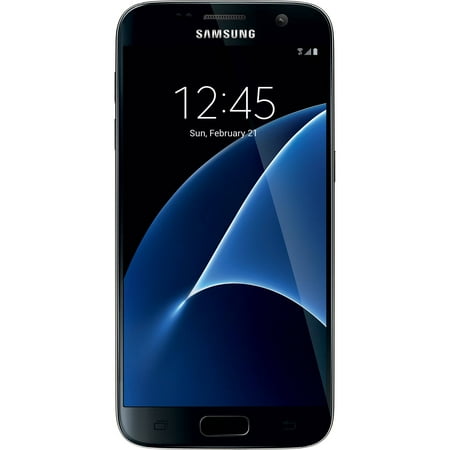 $499
$329.99
Get a New Phone with No Contract You can buy a new phone with monthly prepaid phone service at Walmart thanks to Straight Talk. Skip the lines at the phone...
(95)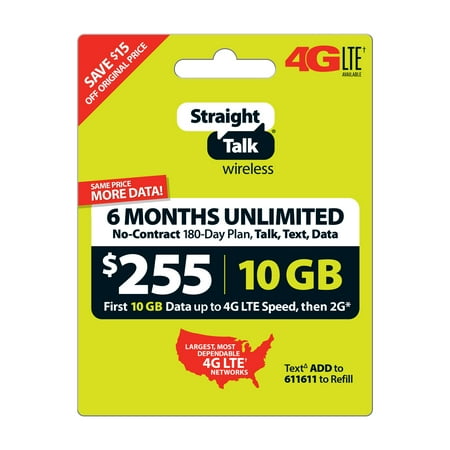 $499.99
$255
Get unlimited nationwide talk and text with the Straight Talk 6-Month Plan. Enjoy nationwide coverage on America's largest most reliable network.
(253)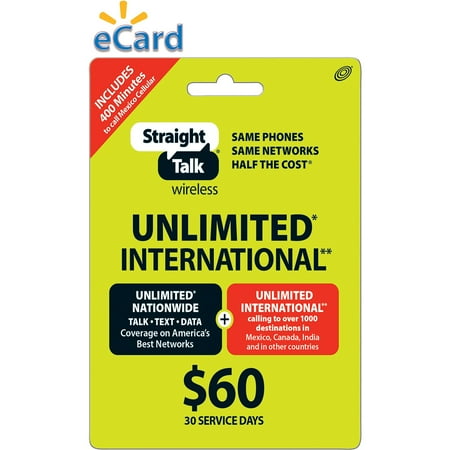 $448
$60
Enjoy unlimited talk, text and data with the Straight Talk Direct Load through email delivery.
(2)