Best seller Brand Pages in Skin Care
$21.77
Give off a subtle and sophisticated air with this Lucky You Cologne for Men 1.7 oz bottle. This fragrance was created from a combination of musk, cotton flower, melilotus and...
(1)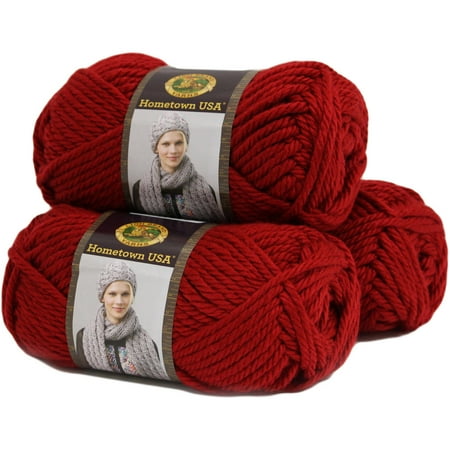 $11.256
$11.84
Hometown USA comes in a wide range of bright, primary colors, versatile multi-colors and textural tweeds, perfect for school and sports team projects and so much more. This easy-care yarn...
(39)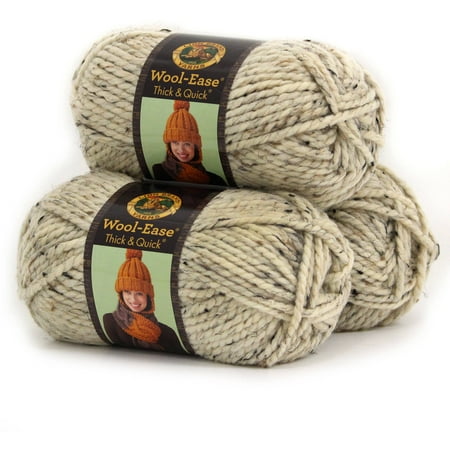 $11.256
$16.95
Create a variety of crafts using Lion Brand Wool-Ease Thick and Quick Yarn. It is soft yet bulky, making it comfy, warm and suitable for sweaters, jackets, vests, slippers and...
(33)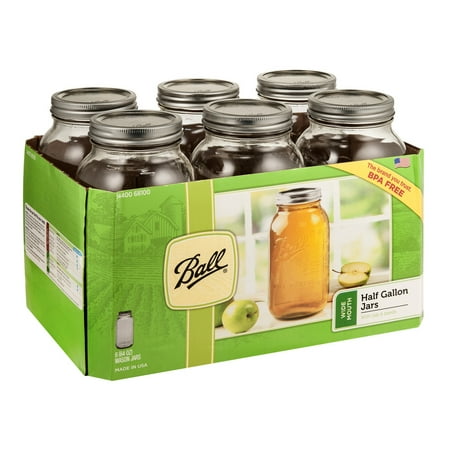 $11.98
$11.08
Ball, 6 Pack, 1/2 Gallon, Wide Mouth Jar, With 2 Piece Closures.
(58)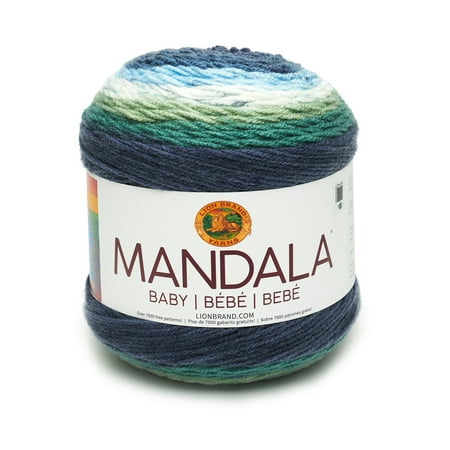 $11.98
$4.97
Mandala lovers rejoice! Mandala Baby is the newest member of the Mandala Family. With 12 bright happy color combinations of your CYC 3 yarn, one cake is enough to make...
(11)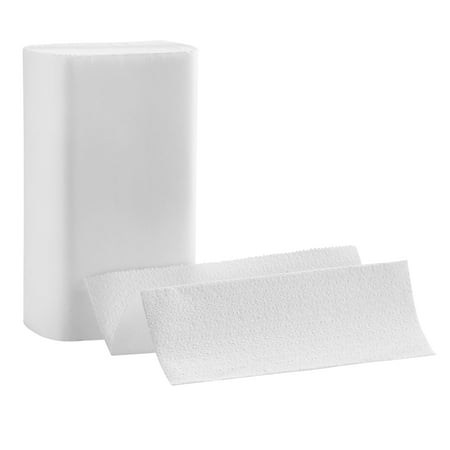 $34.99
$25.31
Georgia Pacific Signature White Paper Towels are made of high quality, embossed fibers. Georgia Pacific Paper Towels (125 sheets, 16 ct) are ideal for bathrooms and shared work areas. These...
(31)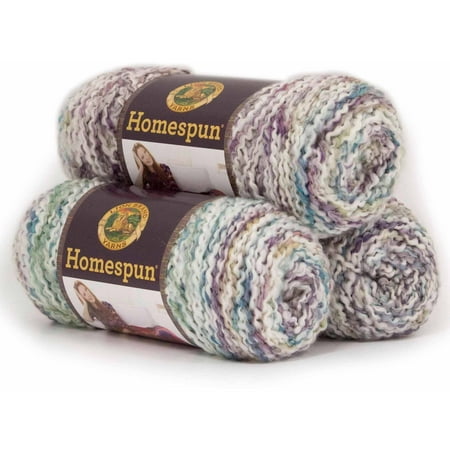 $34.99
$27.47
Soft, silky and beautiful! This uniquely-textured yarn works up quickly and easily. From shawls to sweaters to throws, this yarn can't be beat for softness and sheer touch-ability. With solids,...
(6)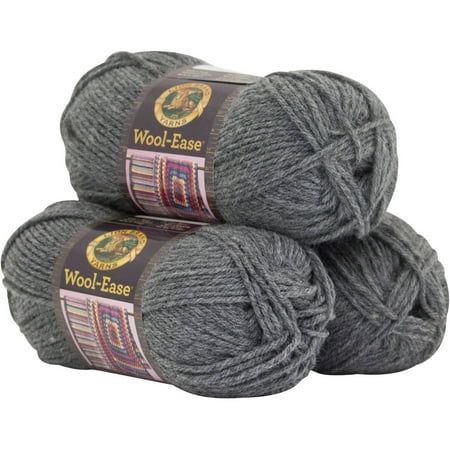 $9.99
$11.89
Wool-Ease is a 4-ply worsted-weight yarn that is so beloved by knitters and crocheters that it inspired an entire family of yarns. Wool-Ease is appreciated for its versatility and value....
(3)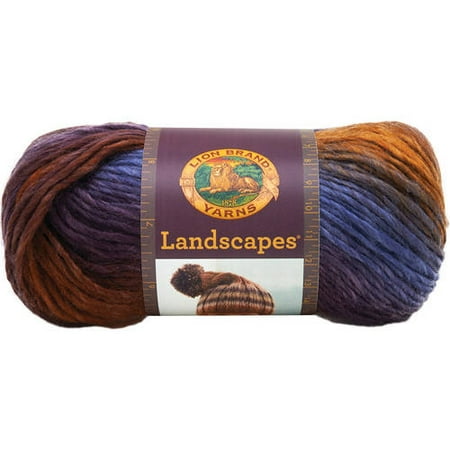 $6.99
$4.47
This medium yarn is perfect for knitting and crocheting projects.
(17)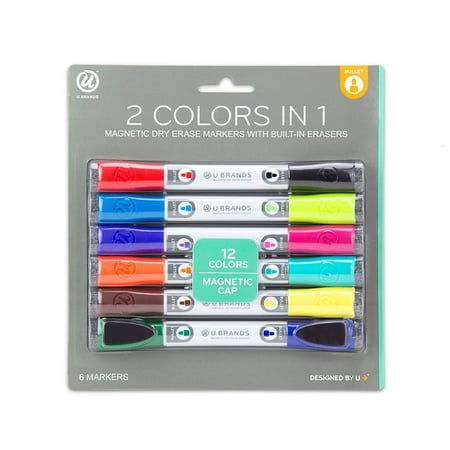 $5.86
$4.83
U Brands Magnetic Double End Dry Erase Markers, Assorted Colors 6ct Bullet tip magnetic dry erase markers in 12 assorted colors: black, red, light blue, lime green, purple, pink, orange,...
(2)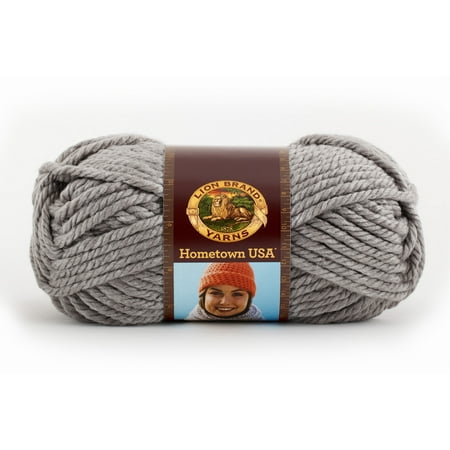 $5.29
$8.37
Lion Brand Hometown USA Yarn is perfect for knitting, crochet and crafting. Make projects quickly with this chunky yarn.
(404)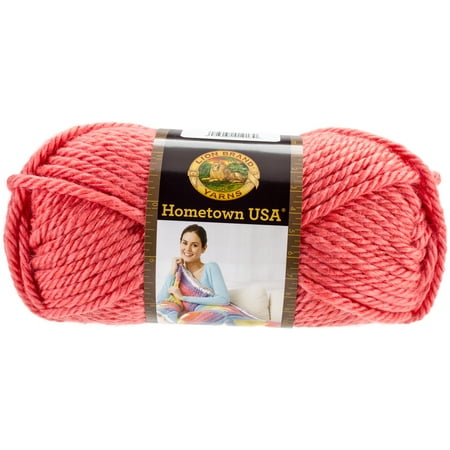 $5.29
$2.97
LION BRAND-Hometown USA Yarn. This chunky yarn is perfect for knitting, crochet, and crafting. Make projects quickly with this bulky, easy care yarn. Weight category: 6. Solids: 100% acrylic, 5oz/142g,...
(2)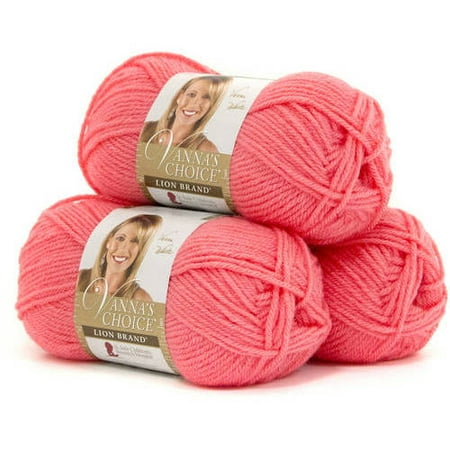 $5.29
$14.06
Create a variety of crafts using Lion Brand Yarn Vanna's Choice. The silky soft texture makes it easy to work and to care for. This acrylic yarn is suitable for...
(6)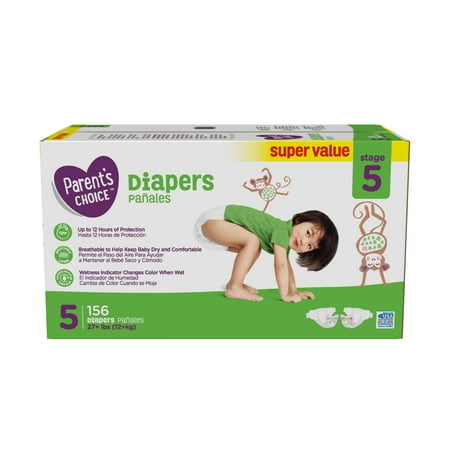 $27.94
$23.32
Parent's Choice Diapers provide you with the absorbent performance that you need at the price you deserve. Parent's Choice Baby Diapers are ultra-absorbent providing up to 12 hours of day...
(2384)