Best seller Star Wars - Clothing in Star Wars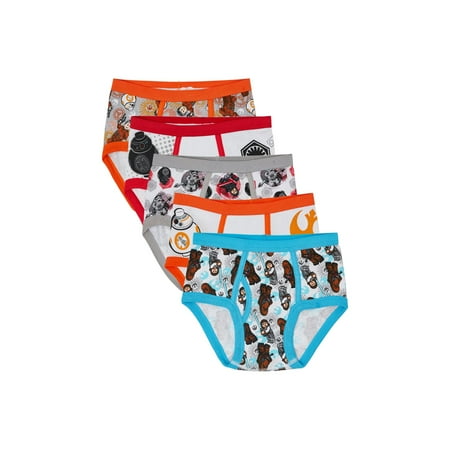 $9.88
$9.74
Boys will love getting dressed every day when they have the Star Wars LEGO Boys' Underwear Set, 5-Piece. It is made of 100 percent cotton, which is combed for extra...
(28)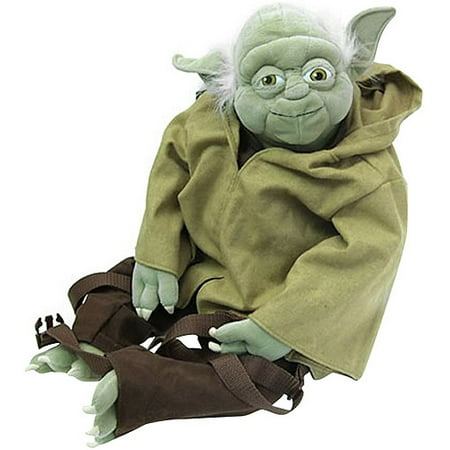 $44.99
$34.99
Comic fans can appreciate this Yoda Backpack Buddy. It can keep all your child's smaller items safe and secure. The Star Wars Backpack Buddy is a figural backpack themed to...
(4)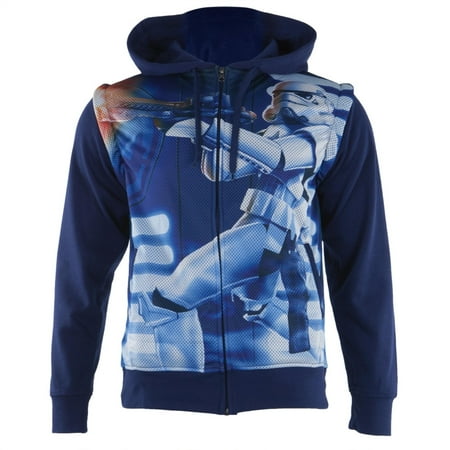 $44.99
$41.4
"From Star Wars comes this navy, zip-up hoodie. Featuring a Storm Trooper on the front firing his blaster and continued graphic on the back, dual side pockets, easy zip removable...
(4)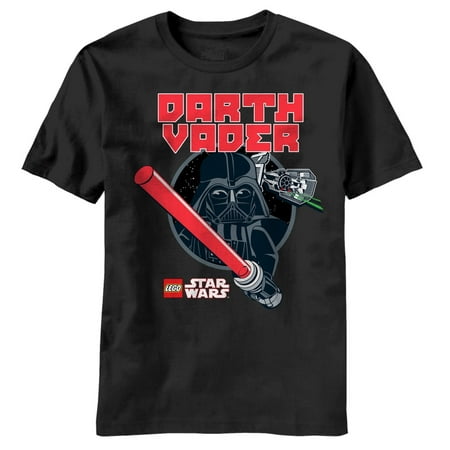 $44.99
$10.44
Lego Star Wars - Vader Saber Youth T-Shirt
(4)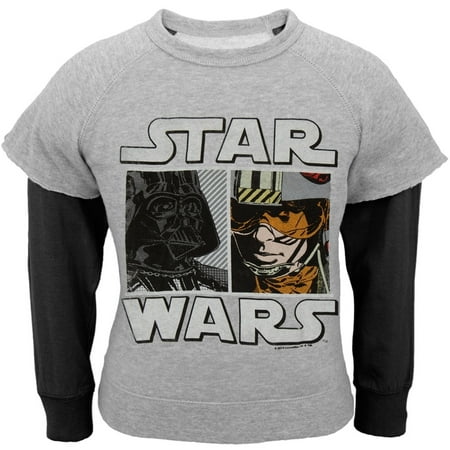 $26.94
$16.45
Choose your Star Wars fan's look with this reversible gray heather sweatshirt in a soft 60/40 cotton/polyester blend. One side has a 2fer design with black banded sleeves and a...
(4)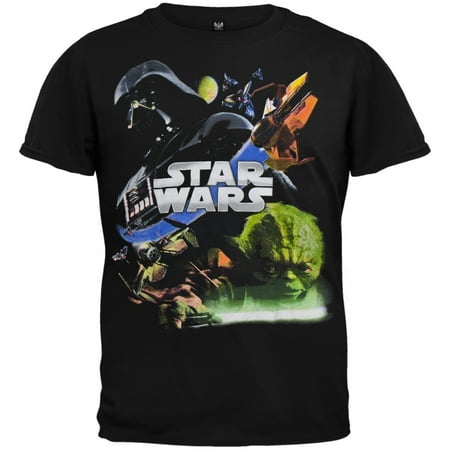 $17.95
$11.77
Darth Vader and Yoda represent the Light and Dark Sides of the Force in a stylish Star Wars logo collage on the front of this black, 100% cotton youth t-shirt....
(4)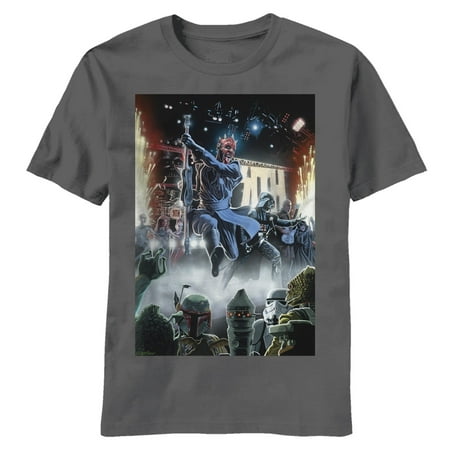 $17.95
$9.99
Star Wars - Darth Simmons Youth T-Shirt
(4)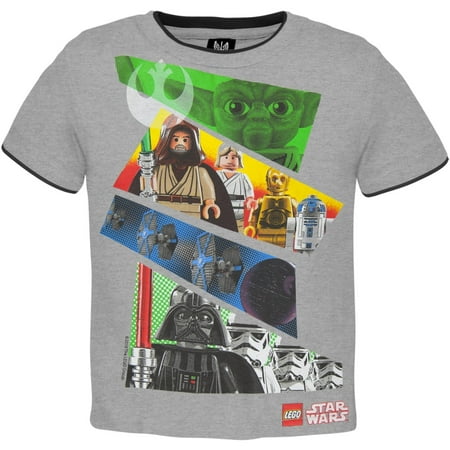 $17.95
$15.95
The forces of Good and Evil unite in a color bars logo collage on the front of this grey juvy t-shirt from Lego Star Wars. Made from 100% cotton with...
(4)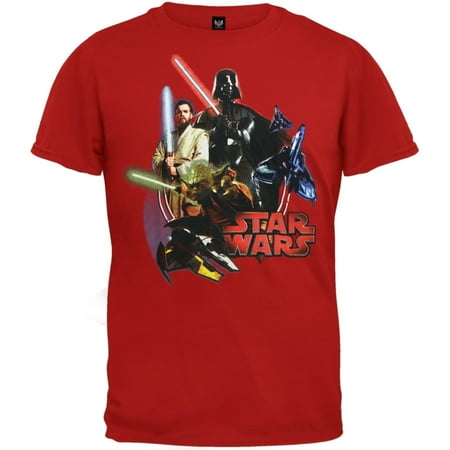 $17.95
$7.77
Master Yoda leads the charge and Obi-Wan and Anakin are close behind! A cool Star Wars print from the Clone Wars cartoon featuring awesome gel-print lightsabers! A black, 100% cotton...
(4)