Best seller Star Wars - Shop all in Star Wars
$9.88
$8.49
Unleash the light within or dare to discover your dark side with a Colorlicious shade from the Star Wars Limited Edition Collection. Covergirl Star Wars Colorlicious Lipstick is infused with...
(23)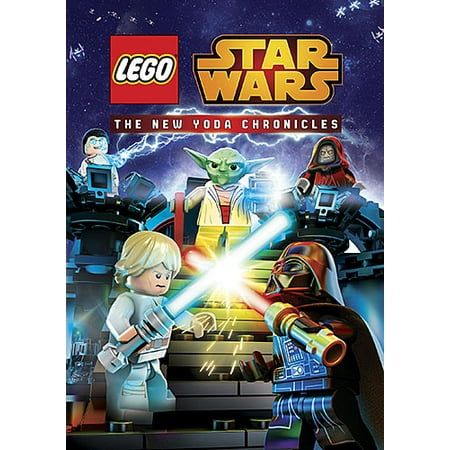 $14.99
$6.65
After headstrong Luke nearly delivers the good guys into Palpatine's clutches, Master Yoda and the ghost of Obi-Wan Kenobi unearth the Holocrons -- last remnants of the secrets of the...
(2)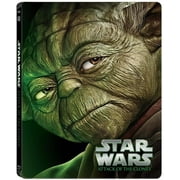 $21.99
$17.99
Ten years after the invasion of Naboo, Anakin Skywalker (Hayden Christensen), now twenty years old, is an apprentice to Jedi Knight Obi-Wan Kenobi (Ewan McGregor). With the galaxy on the...
(5)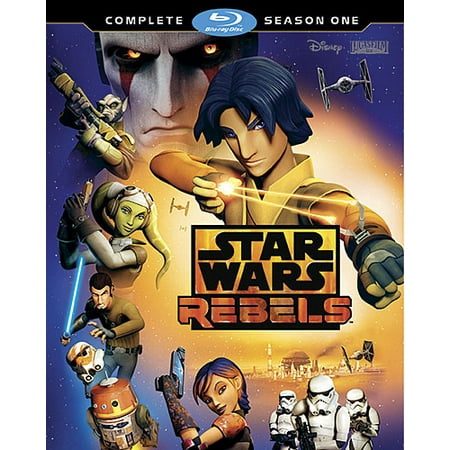 $18.21
$17.99
STAR WARS REBELS continues the epic tradition of the legendary STAR WARS saga with exciting action-packed episodes. It is a dark time in the galaxy as the evil Galactic Empire...
(2)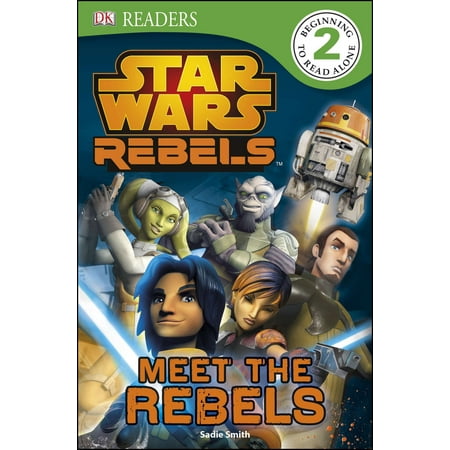 $18.21
$3.99
Introduces some of the characters from the series "Star Wars Rebels," a television show that follows former Jedi Kanan Jarrus and his ragtag crew as they struggle against the Galactic...
(2)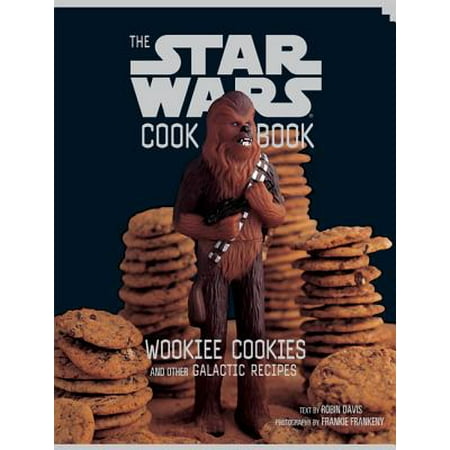 $18.99
$14.79
A cookbook with a Star Wars theme includes such recipes as crazy cantina chili, Boba Fett-uccine, and C-3PO pancakes.
(6)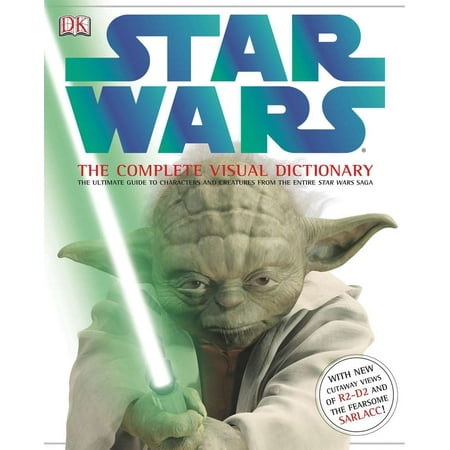 $40
$30
"Star Wars Complete Visual Dictionary" is a complete, comprehensive overview of the Prequel movies (Episodes I-III) and the Trilogy (Episodes IV-VI). This is the definitive photographic guide to the entire...
(8)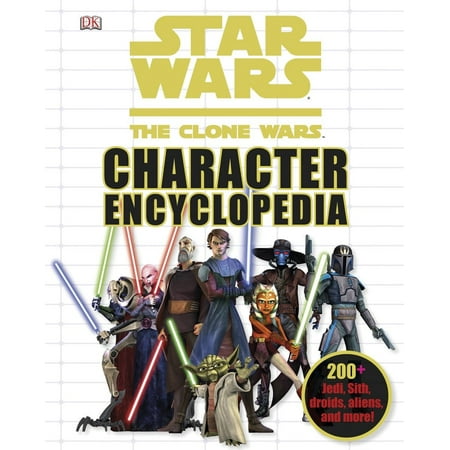 $16.99
$12.19
Anakin, Rex, Ahsokaand a host of other characters from the Cartoon Network seriesleap off the page in full color. Devoted "Star Wars: The Clone Wars" fans will find all the...
(2)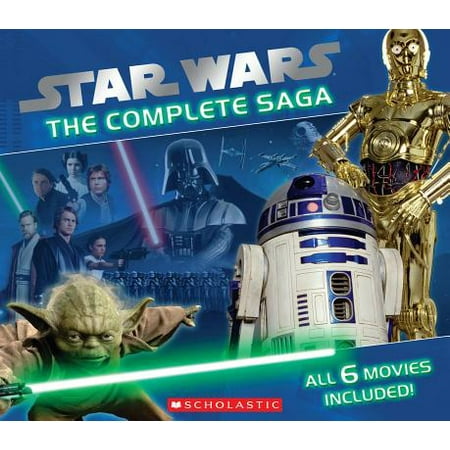 $16.99
$11.28
The complete epic saga, from "The Phantom Menace" through "Return of the Jedi," all in a single book! Illustrated with frames taken directly from the movie, this is the story...
(1)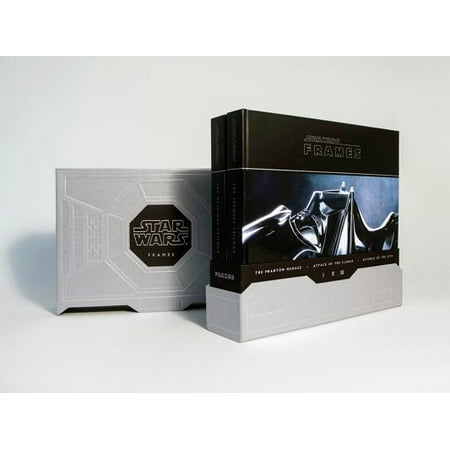 $14.22
$134.63
"STAR WARS: FRAMES" is an unprecedented, exquisite collection of defining moments from the revolutionary film series as seen through the eyes of its creator. "FRAMES" pays tribute as never before...
(1)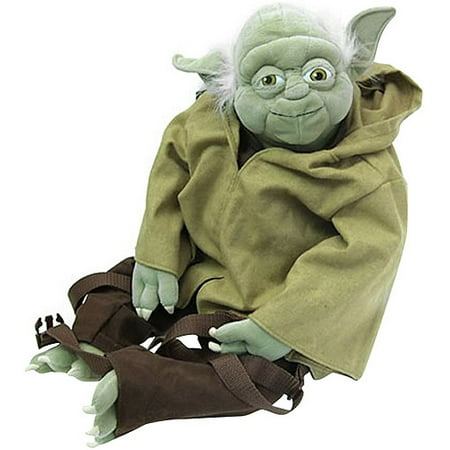 $36.98
$34.99
Comic fans can appreciate this Yoda Backpack Buddy. It can keep all your child's smaller items safe and secure. The Star Wars Backpack Buddy is a figural backpack themed to...
(4)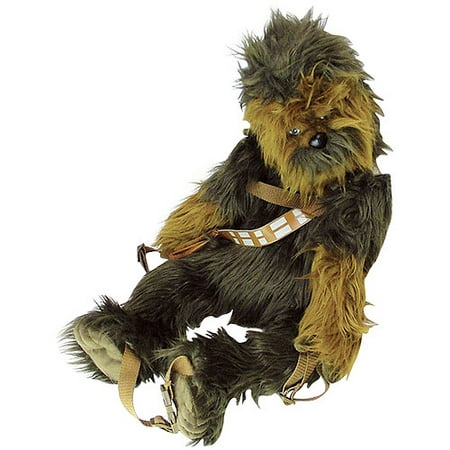 $46.98
$44.99
Star Wars fans, rejoice! Comic Images has raised the bar for cute and cuddly plushies with the Chewbacca Backpack. Backpack Buddies are figure backpacks themed to your favorite characters. Made...
(2)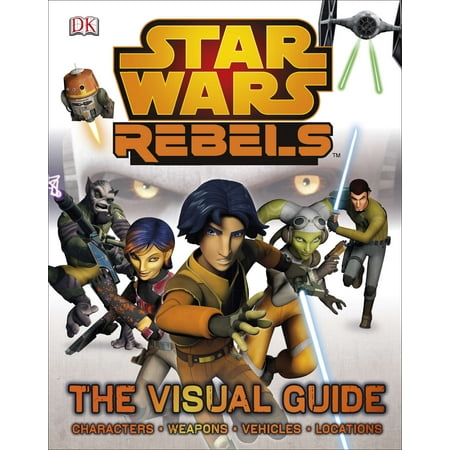 $46.98
$16.99
A companion to the new animated series features key scenes and iconic moments while offering insight into the rebel legion, sharing facts about favorite characters, weapons, vehicles, and locations.
(2)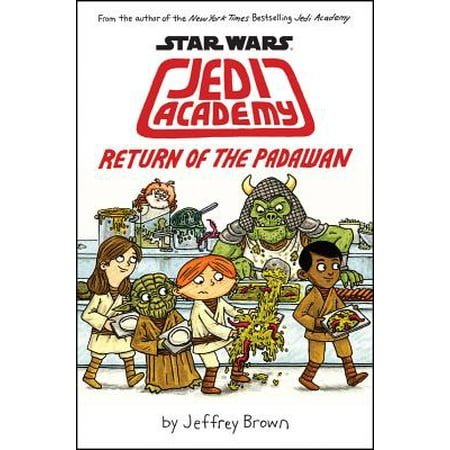 $46.98
$9.55
Roan Novachez enters his second year at Jedi Academy thinking it will be easy, but he couldn't have been more wrong when faced with alien poetry tests, menacing robots, flight...
(1)