Best seller Avengers in Seasonal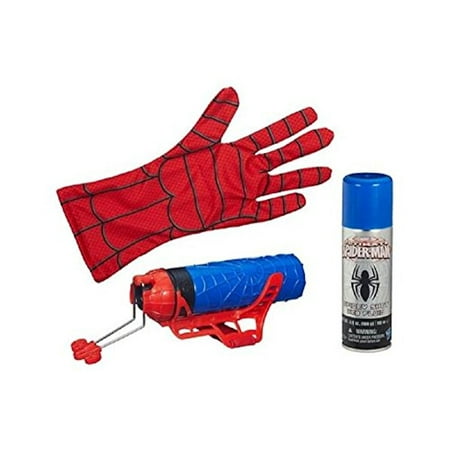 $20.87
$16.28
"""With the Spider-Man Super Web Slinger, kids are ready to sling webs like Spider-Man! Load the included can of Spidey Shot web fluid and get ready for some web-blasting action!...
(8)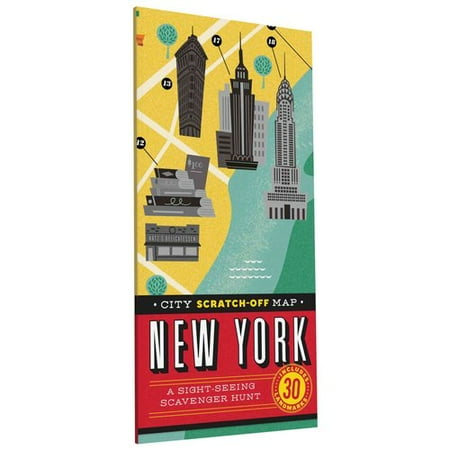 $12.95
$9.8
CITY SCRATCH-OFF MAP - NEW YORK
(1)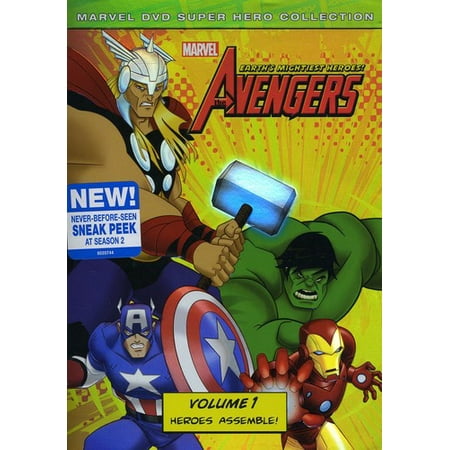 $19.99
$13.58
If the planet is threatened by super villains, time traveling conquerors, alien invaders, mythical beasts, or robots bent on the total destruction of humanity, if the forces of evil are...
(1)
$19.99
$44.95
Accelerate your hero mash-up! This customizable Captain America figure looks just like the patriotic superhero, and his removable parts let you make him even more powerful with other parts. You...
(1)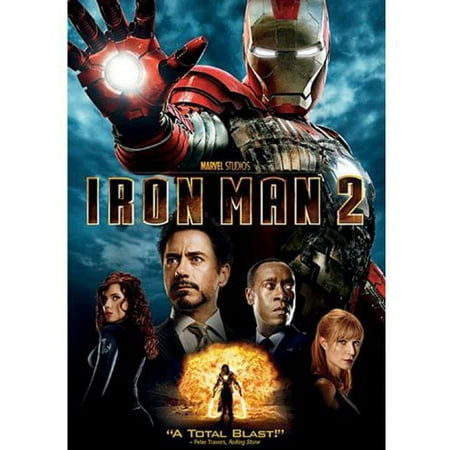 $19.99
$9.96
Robert Downey Jr. returns as Tony Stark, the wealthy playboy whose exploits as Iron Man are now public knowledge after his admission at the close of the first film. in...
(3)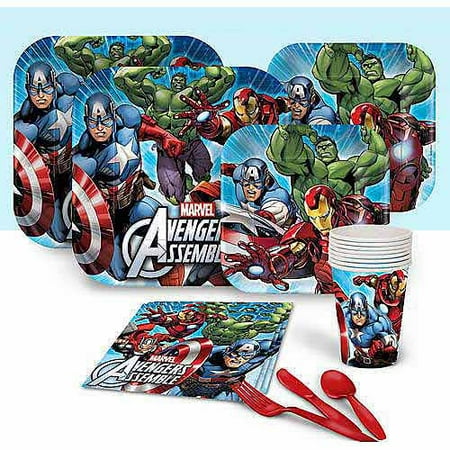 $19.99
$21.75
The Avengers Party Pack is perfect for any fan. It brings the characters right to your child's party. This set is made of plastic and paper and contains a complete...
(3)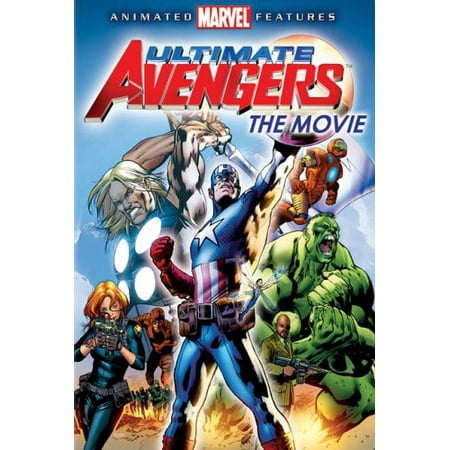 $9.98
$5
A world in crisis. Age-old enemies on the verge of attack. A mighty team is recruited, and Earth;s ultimate hero is sought to lead them, Captain America. Unfortunately, he;s been...
(7)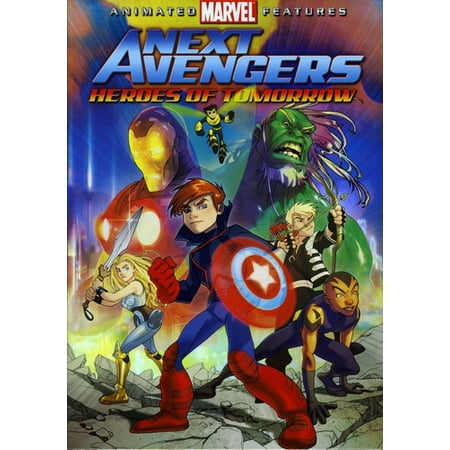 $9.98
$4.99
The Avengers may have gone down in a blaze of glory in their epic battle with the godlike Ultron, but if billionaire Tony Stark has anything to say about it,...
(10)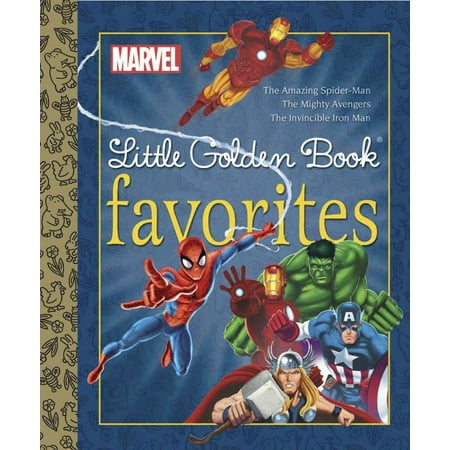 $7.99
$6.02
ARVEL HEROES LITTLE GOLDEN BOOK FAVORITES #
(10)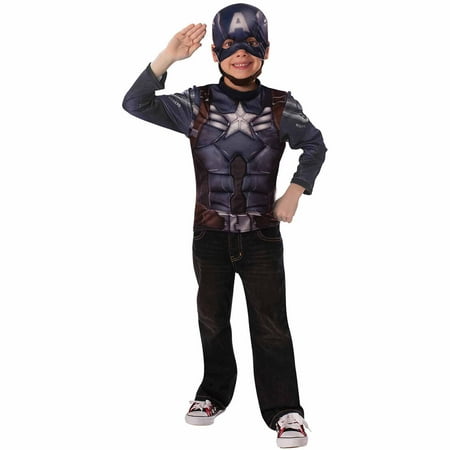 $40.81
$17.88
Your child will be thrilled to dress like one of his favorite adventurous heroes with the Captain America Child Halloween Costume. It conveniently features a quick and easy design that...
(5)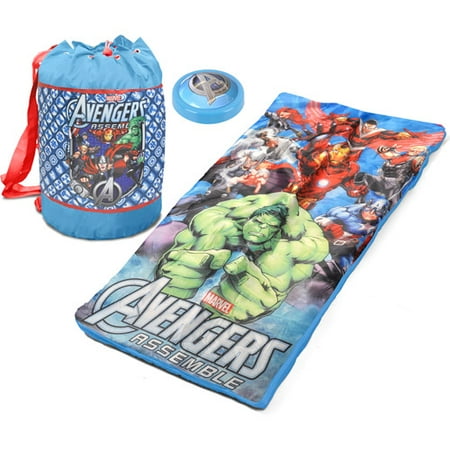 $19.4
$15.98
Make sleepovers more fun with the Avengers Sleeping Bag with Pushlight Set. This colorful set is made of 100 percent polyester, making it soft and comfortable to sleep on. The...
(8)