Best seller WWE in Seasonal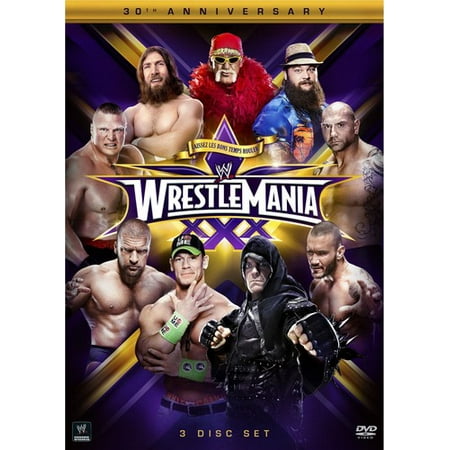 $19.98
$13.49
It only happens once a year, and this year the greatest spectacle in all of entertainment heads to one of the world;s most vibrant cities, New Orleans, for the milestone...
(4)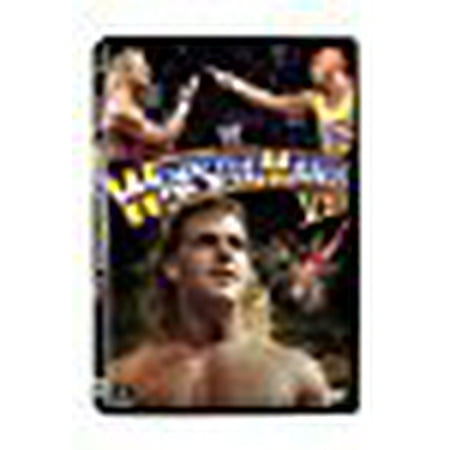 $14.97
$86.75
WWE: WrestleMania VIII
(1)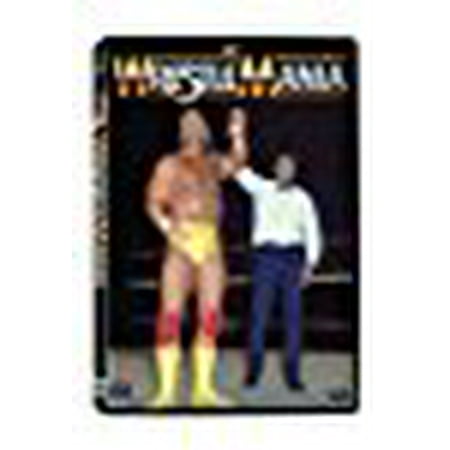 $14.97
$112.59
short description is not available
(1)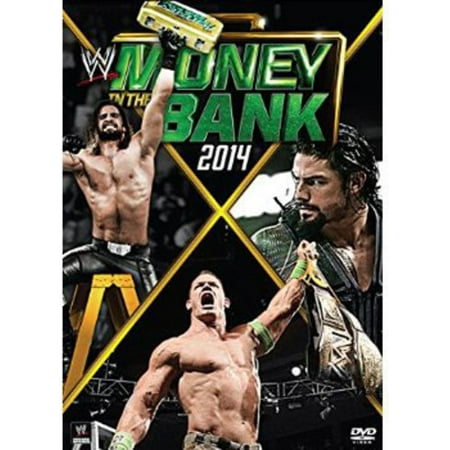 $14.97
$12.97
The fifth annual MONEY IN THE BANK pay-per-view is sure to bring lots of excitement as someone will win the opportunity to cash in a briefcase that contains a contract...
(1)
$59.96
$5.99
It may not have been his from birth but, with his gossamer locks and flamboyant sequined jumpsuits, this wrestling superstar has certainly earned his surname. Catch the best from the...
(7)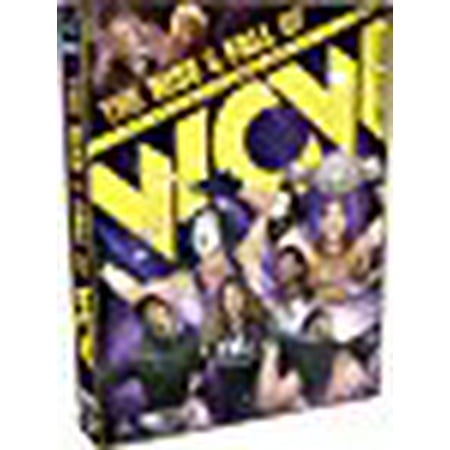 $59.96
$62.79
WRS FL WCW WWE 540 MIN DVD
(4)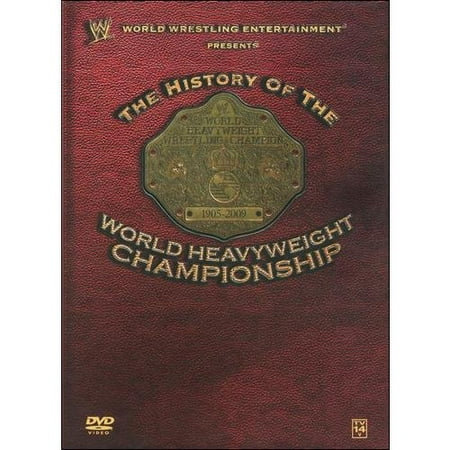 $34.95
$19.71
It's one of the most distinctive and storied championships in the world of sports entertainment and its titleholders are industry standard bearers. Now, for the first time ever, fans can...
(4)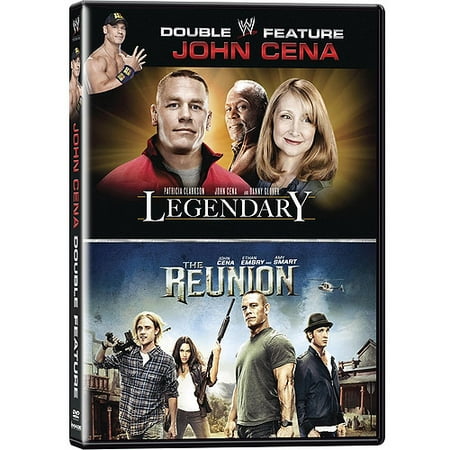 $11.1
$10.57
Studio 1: Rlj EntertainmentVideo Release Date: 2014-06-03Run time: 203 minutes
(2)