Best seller WWE in Seasonal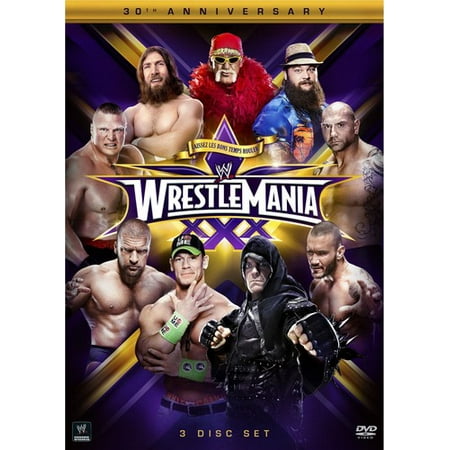 $19.98
$14.99
It only happens once a year, and this year the greatest spectacle in all of entertainment heads to one of the world;s most vibrant cities, New Orleans, for the milestone...
(4)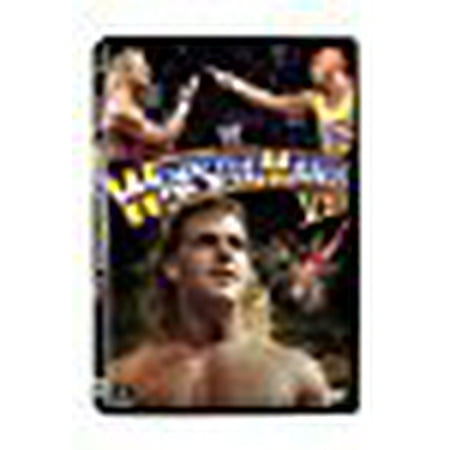 $14.97
$73.23
WWE: WrestleMania VIII
(1)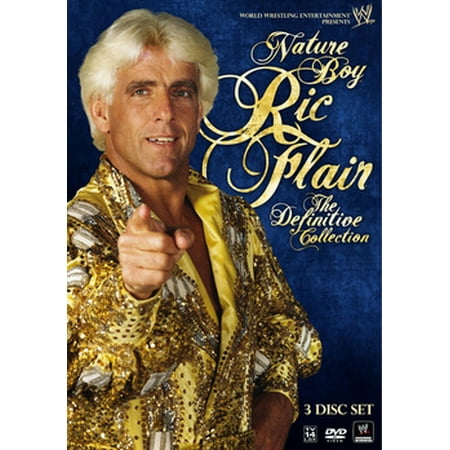 $59.96
$5.99
It may not have been his from birth but, with his gossamer locks and flamboyant sequined jumpsuits, this wrestling superstar has certainly earned his surname. Catch the best from the...
(7)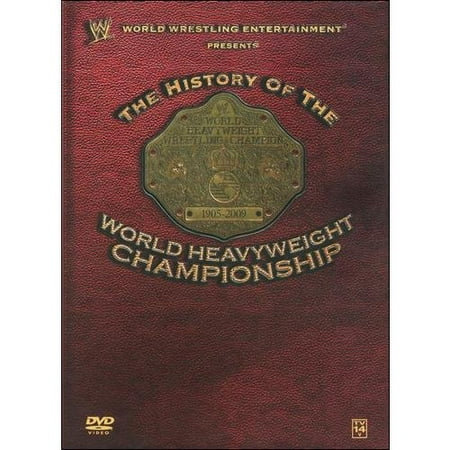 $34.95
$15.99
It's one of the most distinctive and storied championships in the world of sports entertainment and its titleholders are industry standard bearers. Now, for the first time ever, fans can...
(7)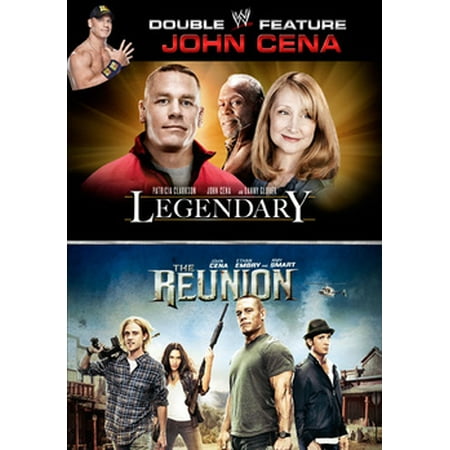 $10.9
$10.23
Studio 1: Rlj EntertainmentVideo Release Date: 2014-06-03Run time: 203 minutes
(2)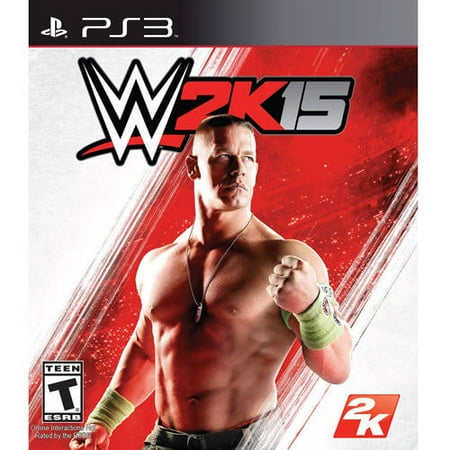 $10.9
$8.3
The long awaited next generation of WWE games has arrived. Bring all the action, Superstars and entertainment of WWE to your home with WWE 2K15, which will deliver the most...
(1)