Best seller Teenage Mutant Ninja Turtles in Seasonal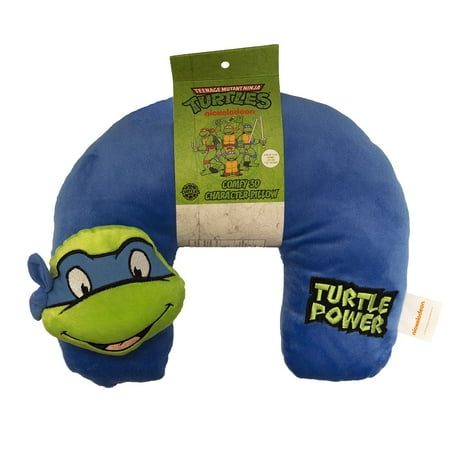 $30.83
$8.99
The Nickelodeon TMNT 3D Plush Neck Pillow is sure be a child's most comfy friend at home or on the road. This is designed for exceptional comfort and support. This...
(4)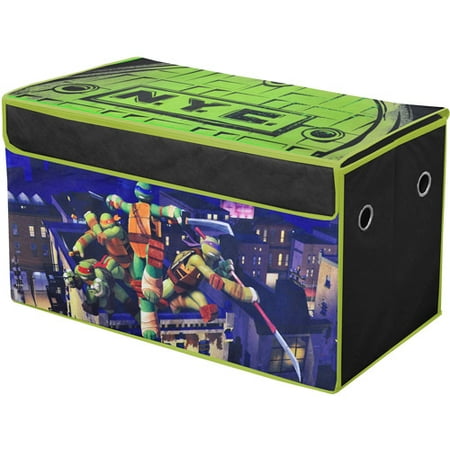 $13.25
$12.32
The Teenage Mutant Ninja Turtles Collapsible Storage Trunk makes a perfect addition to your kid's room. The storage trunk is an easy way to maintain clutter while adding a playful...
(853)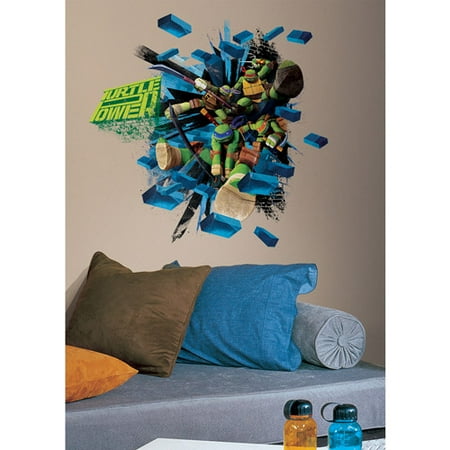 $12.59
$11.97
The Teenage Mutant Ninja Turtles Wall Decal provides a fast and easy way to decorate with turtle power. It can be applied to any smooth surface and is ideal for...
(9)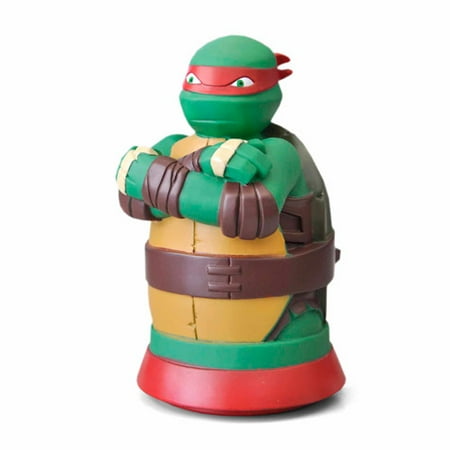 $9.84
$9.26
The officially licensed Teenage Mutant Ninja Turtles Battery-Operated Push Light will be an ideal addition to the nightstands of any children's bedroom. It comes in the shape of kids' favorite...
(3)