Best seller Women Owned Businesses in Seasonal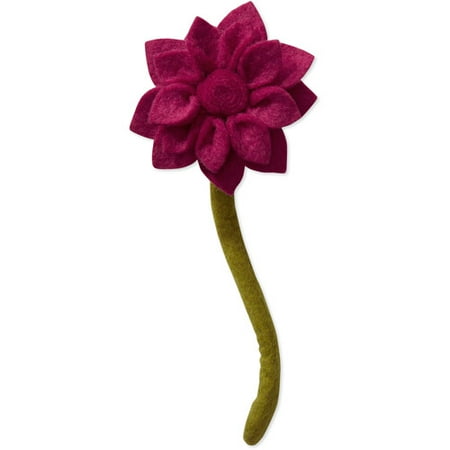 $10
$7.5
Handmade in Nepal, these irresistible blooming beauties are crafted using a traditional felting process passed down through generations. So brighten up your home or give this felt dahlia flower as...
(44)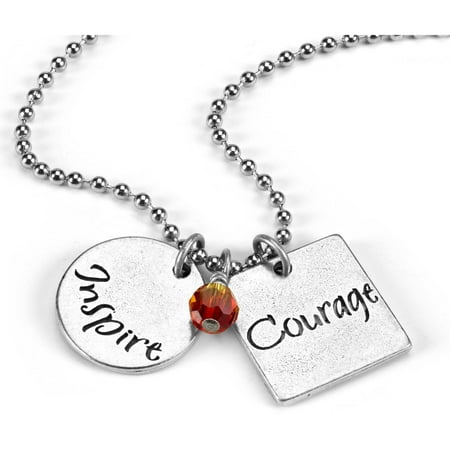 $10
$16.99
Tell someone you know that they inspire you by giving them this necklace. The women in the program inspire us every day and are the inspiration behind this line of...
(1)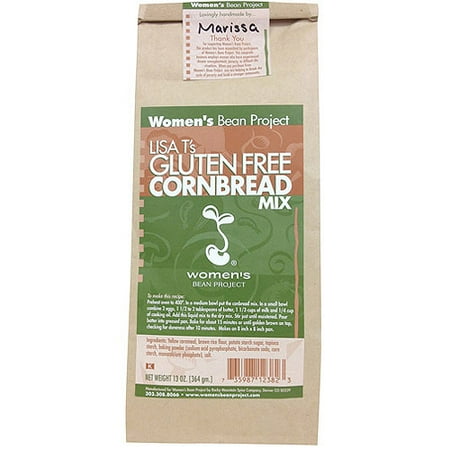 $10
$5.98
Women's Bean Project Lisa T's Gluten Free Cornbread Mix is perfect for cornbread lovers who need gluten-free options. At Women's Bean Project, it's not about the beans, it's about the...
(2)