Best seller Inverter Generators in Generators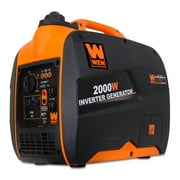 $499.99
$444.18
Remember when you had clean and quiet portable power? The WEN 2,000W Inverter Generator produces clean energy free of voltage spikes and drops without making the noise of a regular...
(55)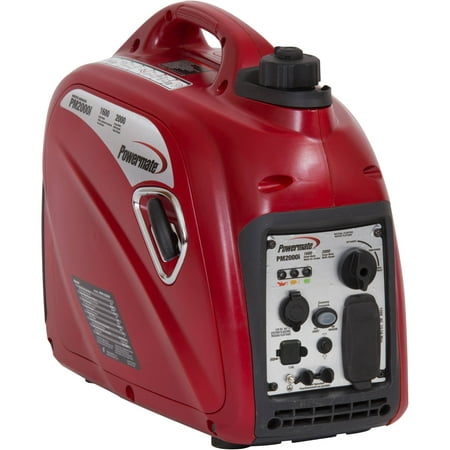 $684
$488
The Powermate 2000i Portable Generator is a quiet portable generator that is great for tailgating, camping, hunting and more.
(25)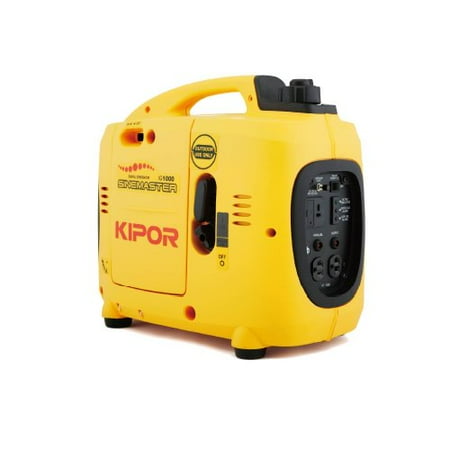 $684
$922.69
Kipor IG2000 Inverter Generator 2000 Watt Power Camping Generator (New 2012 Model)
(25)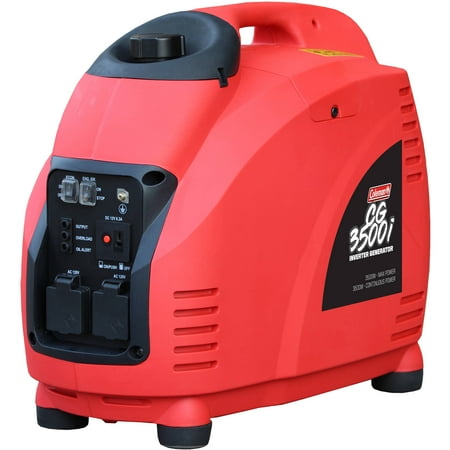 $749
$588.89
The Coleman 3500 Inverter Generator has a recoil start with auto volt regulation, an AC/DC overload protector and high temperature control. It has a 3.1-hour run time with an economy...
(25)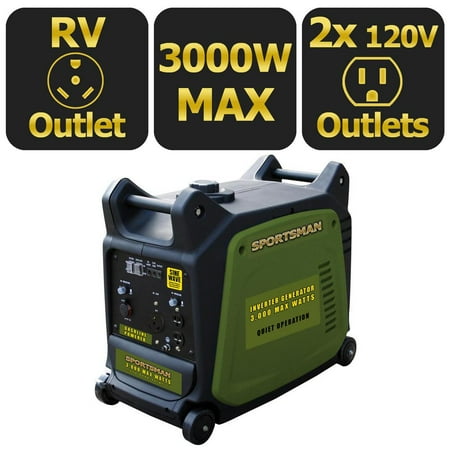 $849
$599
Safely charge and run your computer, TV, DVD player and more with the Sportsman Series 3500 Watt Inverter Generator. Sine wave power delivers clean, stable and reliable power making it...
(17)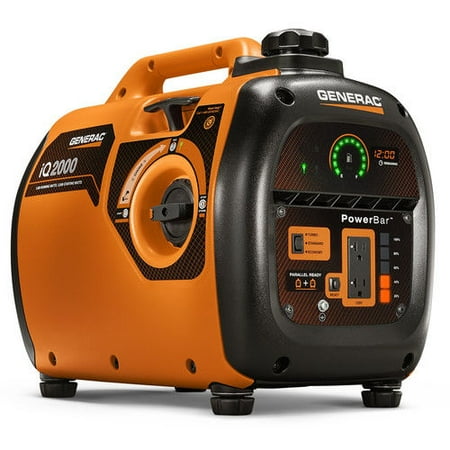 $2221
$974.99
Smart LED dashboard shows fuel level, remaining run-time, wattage use and generator statusPowerDial integrates functions into one simple-to-use dialPowerBar monitors and instantly displays wattage usedGenerac OHV engine delivers a long...
(108)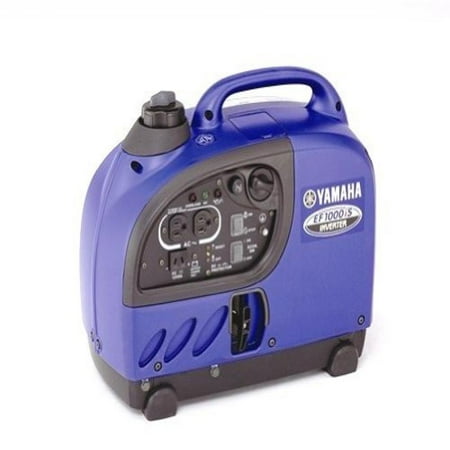 $999
$839.99
Small but mighty, the Yamaha EF1000iS inverter generator is quiet, fuel efficient, and power clean enough to run sensitive electronic equipment all in a portable 28-lb package.Package Quantity : 1
(108)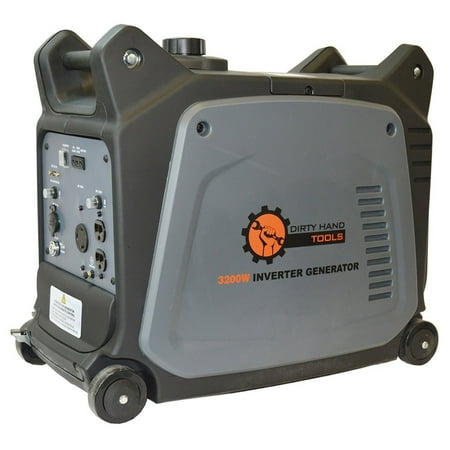 $999
$540.6
Power today's sensitive electronic devices wherever your adventures may lead you with the Dirty Hand Tools 3200W digital inverter generator. Packing 3200 peak/2800 continuous watts of smooth power, this generator...
(1)