Best seller Generator Accessories in Generators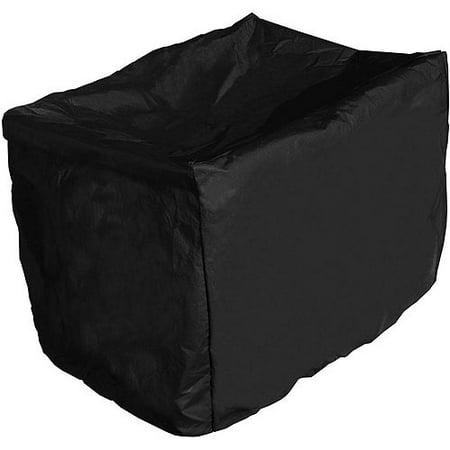 $34.2
$18.36
Protect your equipment with this Generator Weather Cover. It's an ideal way to keep your generator safe from weather and more. This item comes in eco-tech material that's 100-percent PVC...
(9)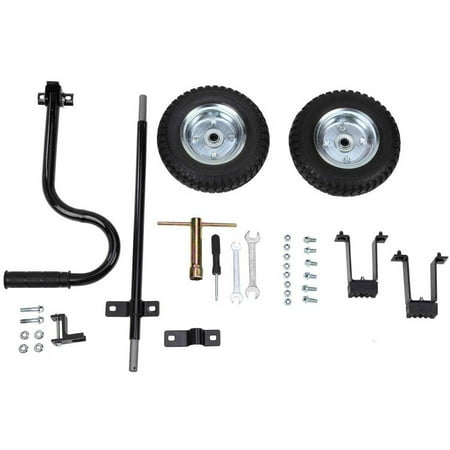 $62.99
$39
The wheel kit is designed as an accessory to the DuroStar DS4000S Generator. Made for easy portability, it includes 2 solid heavy duty wheels, 2 support legs with vibration mounts,...
(5)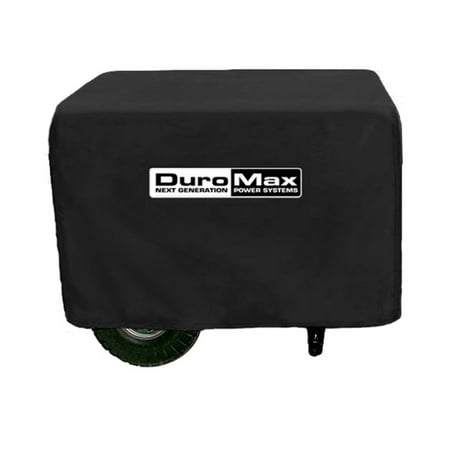 $62.99
$73.25
Durable nylon cover protects your generator from the damaging effects of the UV rays of the sun, long term exposure to rain and moisture, abrasive dirt and grime, helps insulate...
(3)