Best seller Generator Accessories in Generators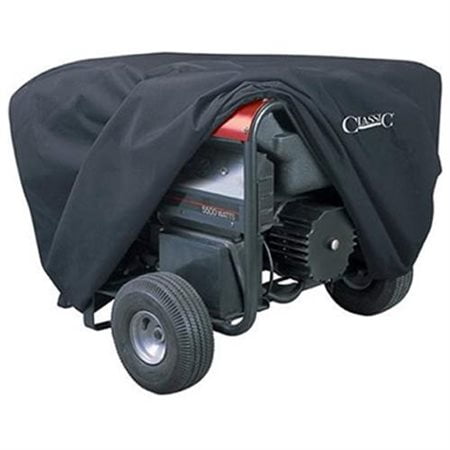 $31.26
$16.46
Keep your electric power equipment dry, clean and ready to use with the Classic Accessories Generator Cover. It features durable Weather-X fabric with a water-resistant backing for extra protection from...
(109)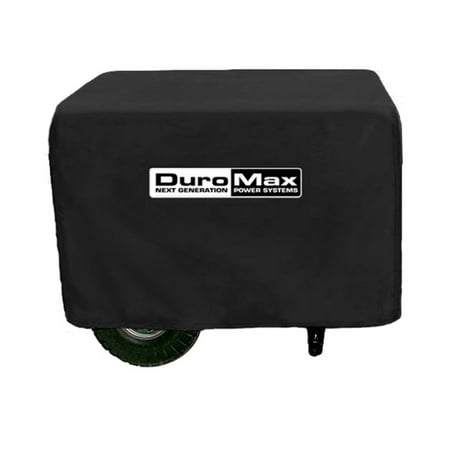 $39.99
$25.95
Durable nylon cover protects your generator from the damaging effects of the UV rays of the sun, long term exposure to rain and moisture, abrasive dirt and grime, helps insulate...
(3)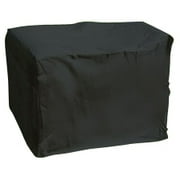 $18.36
$15.99
Protect your equipment with this Generator Weather Cover. It's an ideal way to keep your generator safe from weather and more. This item comes in eco-tech material that's 100-percent PVC...
(9)