Best seller Portable Generators in Generators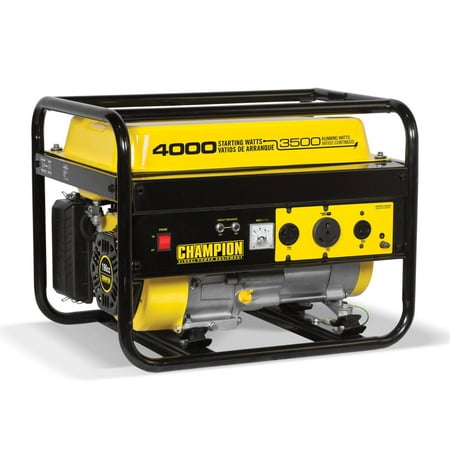 $399
$329
The Champion 46533 3500 Watt RV Ready Portable Generator is a great addition to your RV as well as a cost effective and convenient solution for power outages or other...
(46)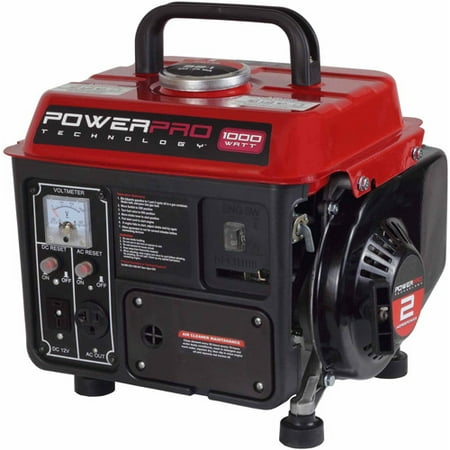 $143.85
$133.99
The PowerPro 2-Stroke Generator is a handy piece of equipment to take on a camping trip or keep at home in case of emergencies. It weighs less than 36 pounds...
(44)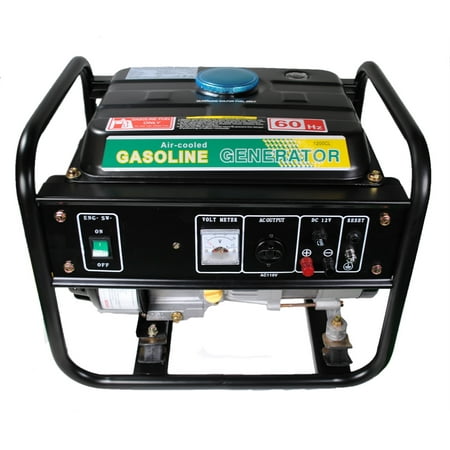 $143.85
$174.95
1500W GeneratorAnyone who has ever experienced being without electric for more than justa short amount of time can appreciate having a back-up generator to keepnecessary items like a refrigerator powered...
(44)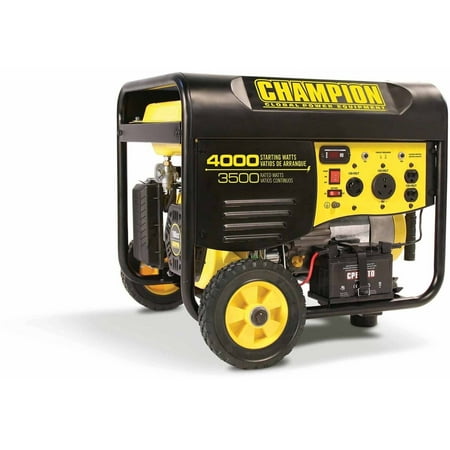 $501.67
$389
Champion makes powering your life easier than ever with the 46565 3500-Watt RV Ready Portable Generator with Wireless Remote Start. With enough power for two 15,000 BTU RV air conditioners,...
(56)
$4318.72
$2699
Low-oil shutdown detects low oil levels to prevent engine damageLow-tone mufflers for quieter operationHeavy-duty hardened steel tube cradle gives extra strength and durabilityCircuit breaker protected outlets guard against circuit overloadHour...
(56)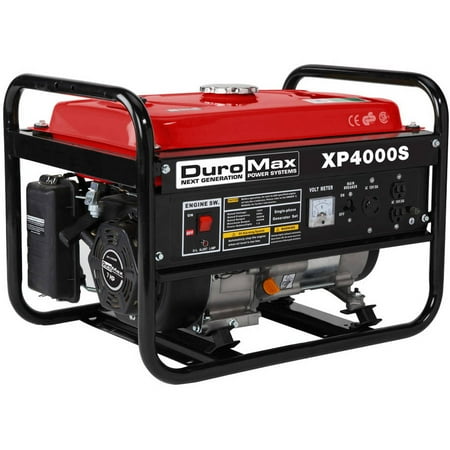 $316.98
$280.49
This rugged workhorse is ideal for a wide variety of uses from getting you through a power outage to keeping you and your family supplied with all the necessary conveniences...
(9)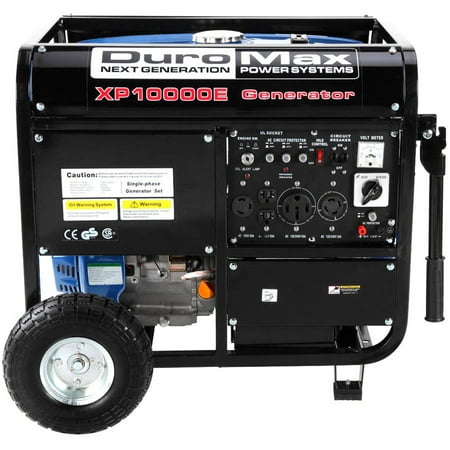 $1599.99
$917.95
The DuroMax XP10000E is not only the essential generator to safeguard your family, but can provide you power when needed for work and play as well. This rugged workhorse is...
(2)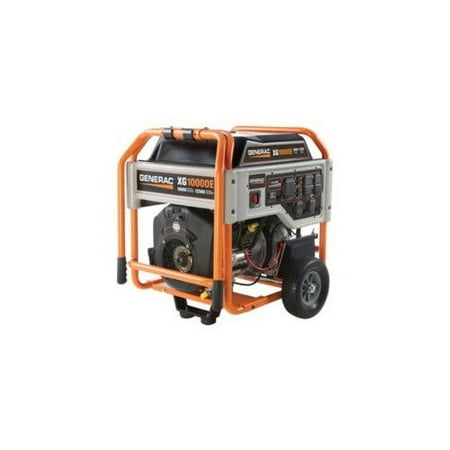 $2853.59
$2099
Generac OHVI overhead valve industrial engine with full pressure lubrication and spin-on filterEngine lasts three to four times longer than competitor's similar enginesHeavy-duty hardened steel tube cradle gives extra strength...
(297)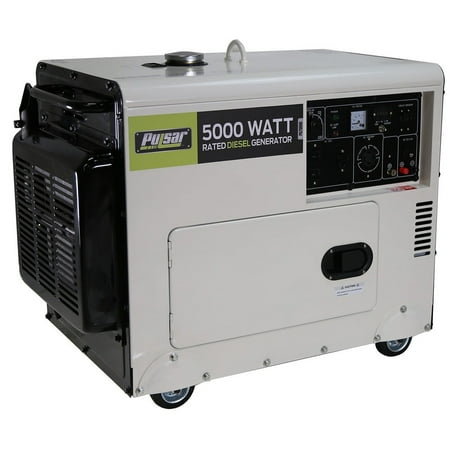 $2853.59
$1899.99
Silence is golden and noise reduction in a diesel generator can be an art form that includes special attention to insulation, housing, air flow and aesthetics. The Pulsar PG7000D takes...
(297)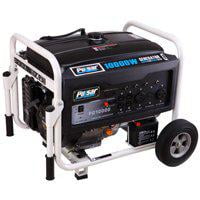 $999.99
$895.31
"Features: -Generator. -Air cooled engine. -Electric start. Finish: -White and black. Primary Material: -Steel. Hardware Material: -Copper/Stainless Steel. Maximum Wattage: -10000 Watts. Generic Specifications: -Max output: 10000W/60HZ. Dimensions: Overall Height...
(297)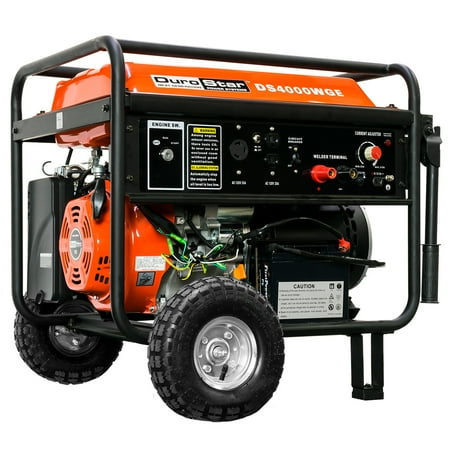 $1379.99
$1099.99
Features Air cooled 16Hp. OHV gasoline engine w/ low oil shutoff and a super quiet muffler. Full power panel with 50 to 210 amp DC welding currant adjustment, 3 120v...
(297)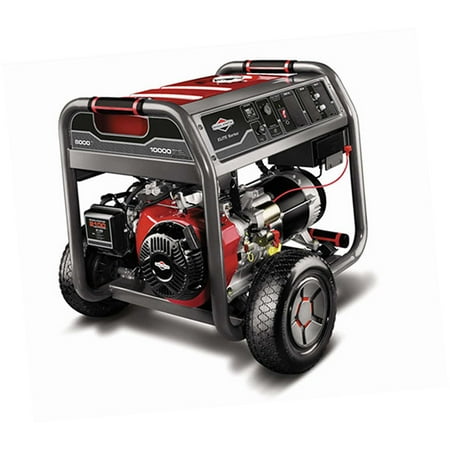 $1499.99
$1199.99
The Briggs & Stratton 30664 gas powered portable generator is part of the Elite Series™ by Briggs & Stratton. It produces clean and instant power to help power more household...
(297)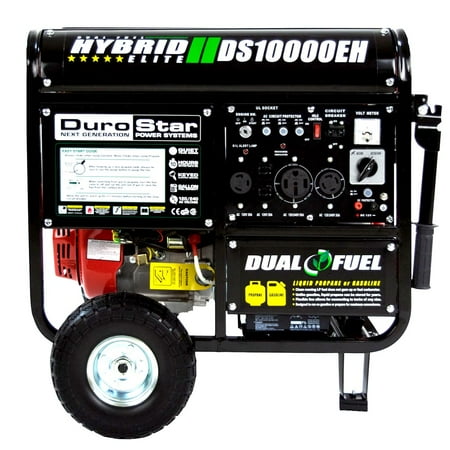 $1999.99
$1199.99
Be prepared for the big storm or any power outage with the flexibility of the DuroStar DS10000EH 10,000 Watt Hybrid Dual Fuel Generator. Adding the capability of being able to...
(297)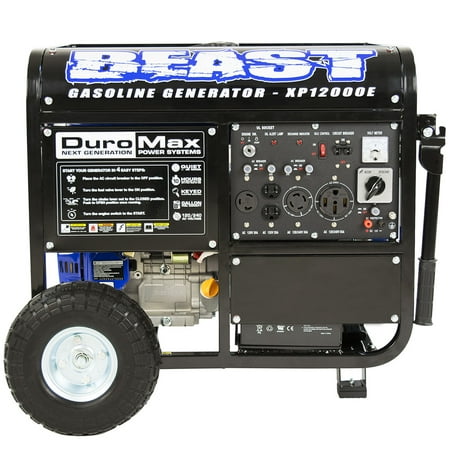 $1799.99
$1099
The DuroMax XP12000E 12,000 Watt Generator will have you prepared for any power outages. Nicknamed the "BEAST", this unit provides power normally found in home standby units but in a...
(1)