Best seller Counter Top Filtration Systems in Water and Air Purification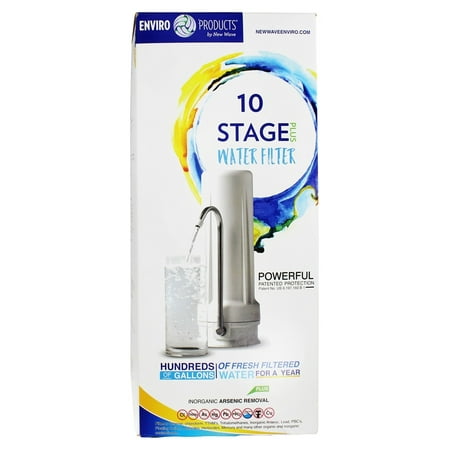 $124.99
$86.33
New Wave Enviro Products - 10 Stage Plus Countertop Water Filter System New Wave Enviro 10 Stage Plus Water Filter gives great tasting, healthy water for just pennies per gallon! Enviro Products'...
(2)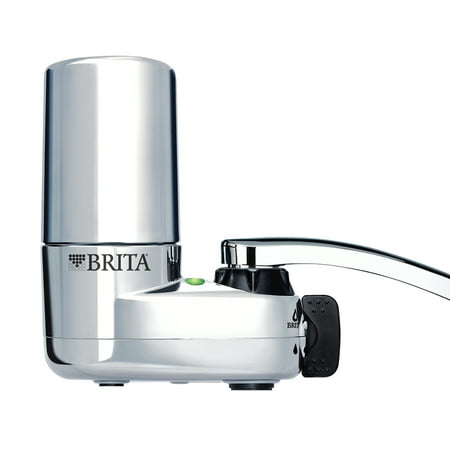 $25.49
$22.99
Enjoy great-tasting water with a convenient water filtration system that attaches directly to your faucet.
(480)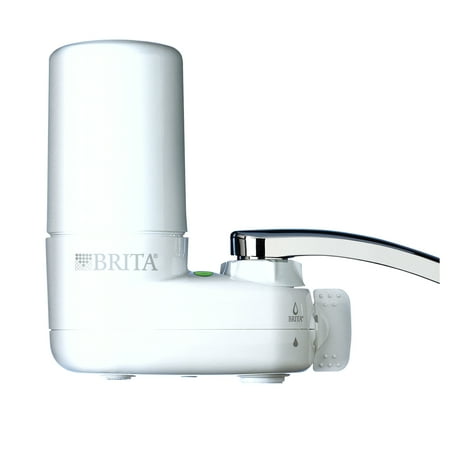 $24.99
$16.88
Brita makes enjoying great tasting water easy with this convenient water filter system that attaches directly to your faucet. Brita Basic On Tap Faucet Water Filter System reduces chlorine taste...
(687)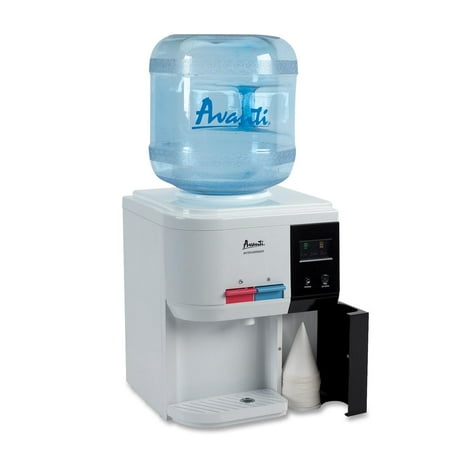 $69.99
$69.09
Make sure you always have hot and cold water on hand wherever you need them with the Avanti Hot/Cold Water Dispenser. This tabletop water dispenser offers both hot and cold...
(20)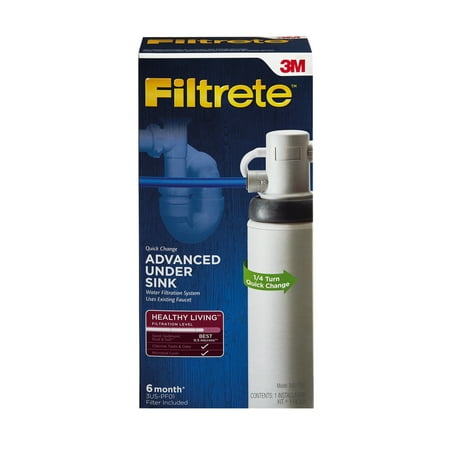 $69.99
$49.72
With the 3M Water Filtration System, you can have cleaner and better tasting water at your convenience, fresh from your tap. The under-sink advanced water filtration system is easy to...
(148)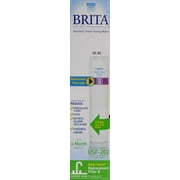 $16.9
$12.65
Keep your water fresh, crisp and clear with a Level 2 Brita Redi-Twist Under-Sink Water Filter. It easily installs in only minutes with just a quick quarter-turn twist. This Brita...
(7)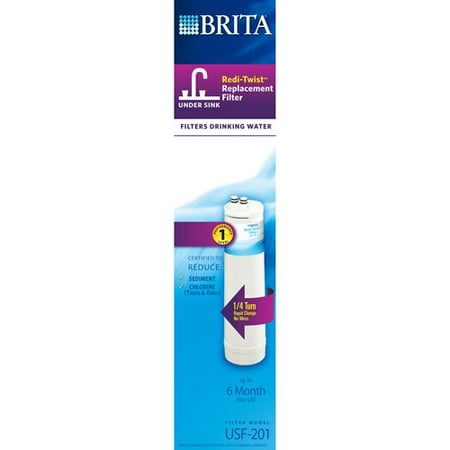 $17
$14.89
Continue to enjoy quality clean water with the Level 1 Brita Redi-Twist Under-Sink Water Filter. It's designed to reduce chlorine, silt rust and sediment in the water. Each cartridge will...
(13)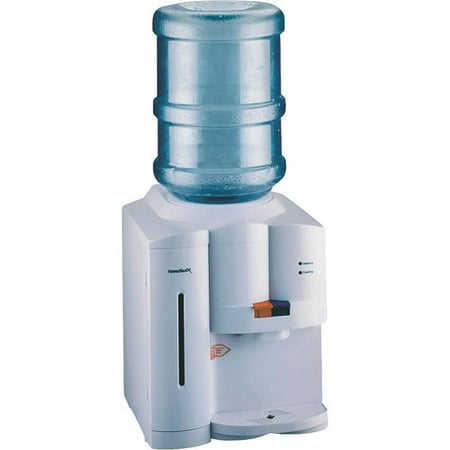 $117.03
$75.68
Features: -Hot and cold temperature water dispenser. -Push button water valves for hot and cold functions. -Silent thermoelectric technology (no compressor). -Uses 2, 3 or 5 gallon water bottles (not...
(1)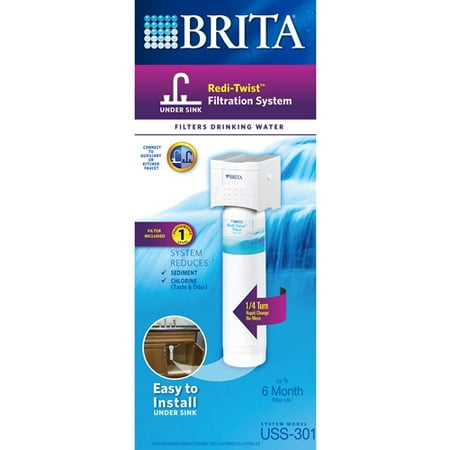 $17.98
$17.95
The Brita Redi-Twist 1-Stage Under-Sink System provides protection from sediment and chlorine while improving taste and odor. This is a great system for bathrooms or areas that have minimal cabinet...
(8)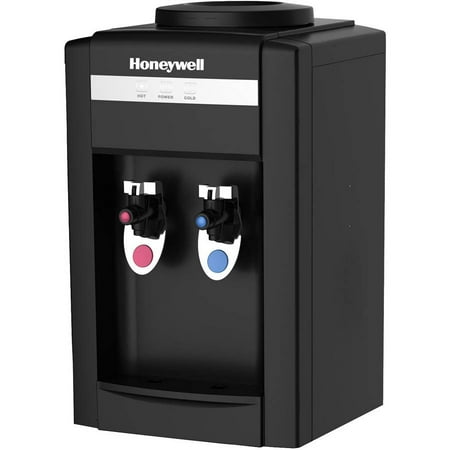 $134.59
$123.03
The Honeywell 21" Tabletop Water Cooler Dispenser, Hot and Cold Temperatures has a food-grade stainless steel water tank to provide clean drinking water all day long. Access to both hot...
(1)