Best seller Green Energy in Home Improvement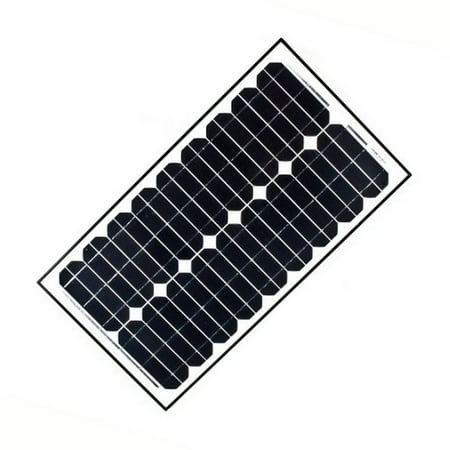 $62.66
This provide solar panels made from highly pure grade A silicon cells and remove the retarded and damaged cells. This aluminum framed Aleko panels are very efficient and proves as...
(3)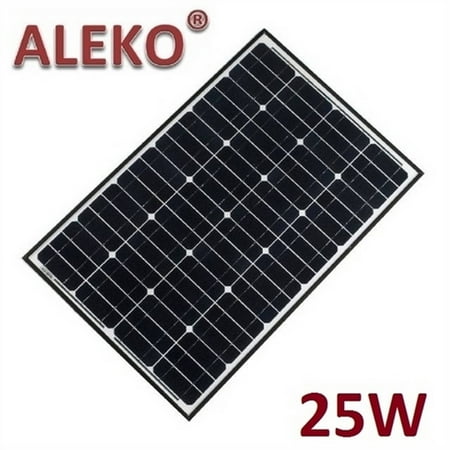 $43.5
Solar panels use the energy from the sun to convert light into electricity. A solar panel helps in collecting solar energy so that it can be used to fulfill general...
(3)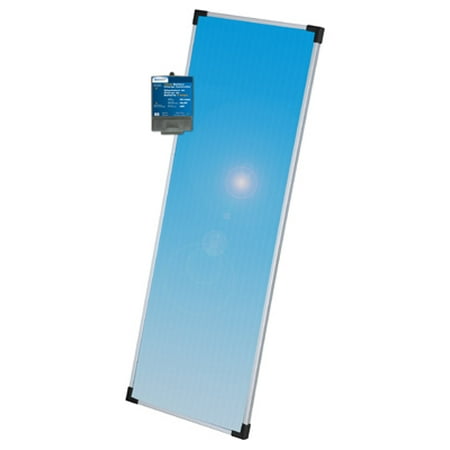 $116.29
$84.44
The Coleman 18 Watt Solar Battery Charging Kit comes with a seven amp charge controller and is ideal for charging 12-volt batteries of cars, RVs, boats, tractors, ATVs, electric fences...
(26)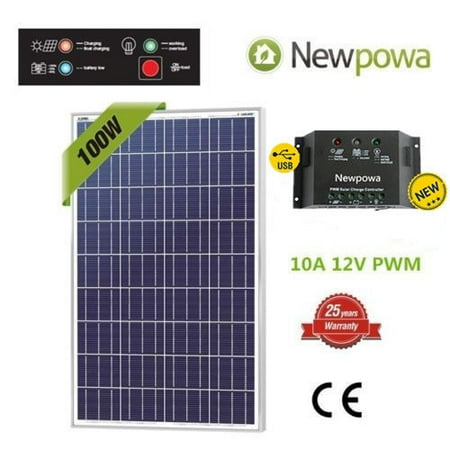 $116.29
$351
Newpowa High efficiency 100W 12V Polycrystalline Solar Module Panel(Germany Cells)PWM 10A 12V/24V Auto Switch Charge Controller (Solarland Brand)Newpowa Universal Flat Mount Z Bracket Kit (One Set contains 4 pcs)30ft 10AWG...
(26)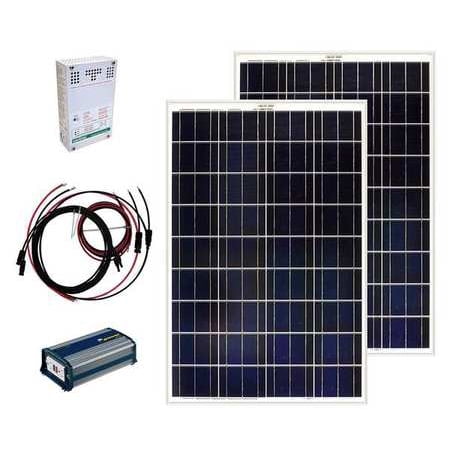 $673.73
$672.99
GRAPE SOLAR GS-200-KIT Solar Panel Kit, 200W, Polycrystalline
(19)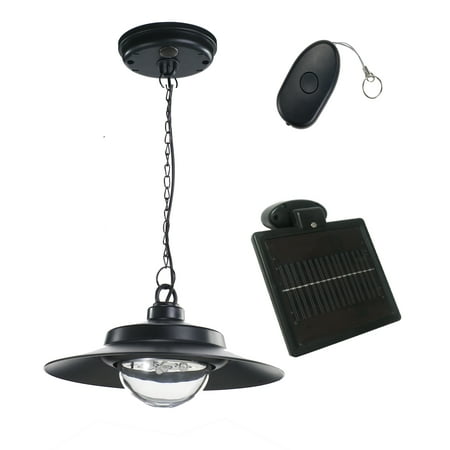 $111.21
$49.99
Nature Power's 4-Light Black Indoor/Outdoor Solar-Powered LED Hanging Shed Light is a self-powered, 10 in. diameter light in a black matte finish. Install it against your ceiling and adjust the...
(2)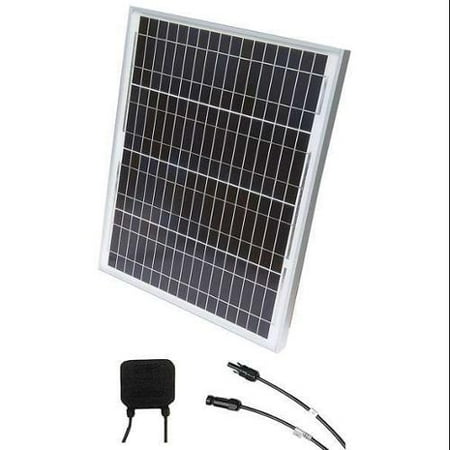 $111.21
$205.87
SOLARTECH POWER SPM040P-WP-N Solar Panel
(2)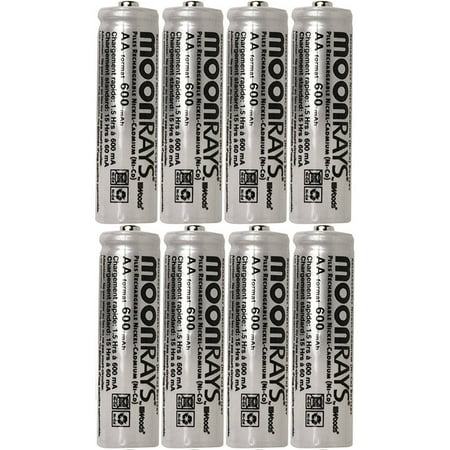 $24.44
$9.89
The Moonrays 47740SP Rechargeable NiCd AA Batteries are a great economical choice for any solar landscape lighting that uses rechargeable AA NiCd batteries. Moonrays use rechargeable batteries specially designed for...
(50)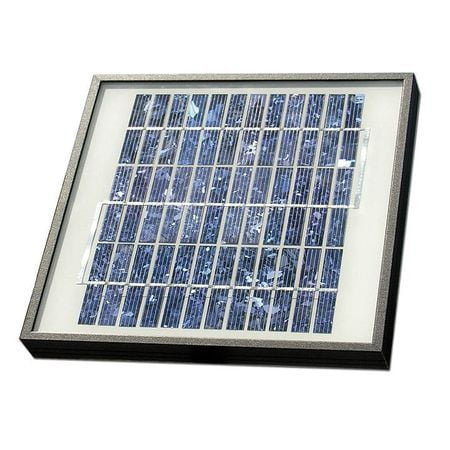 $160.11
$159.99
The E-Z Gate 10 watt solar panel kit by Mighty Mule is designed to charge the battery that powers your E-Z Gate opener system. Its ideal for gates more than...
(50)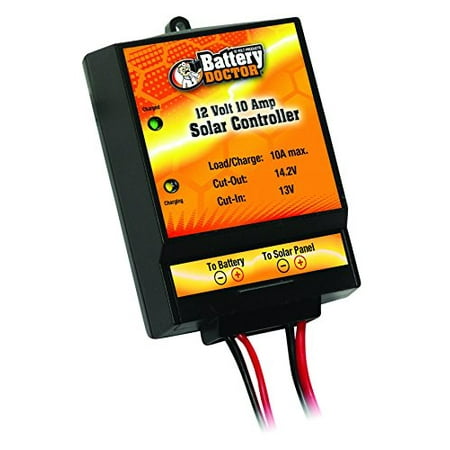 $160.11
$32.06
WirthCo Battery Doctor 12 Volt 10 ampere Solar Regulator is designed to maintain and regulate 12 Volt batteries from overcharging and discharging. It handles up to 10 amperes (120 Watts)...
(50)