Best seller Wall Organization in Garage & Storage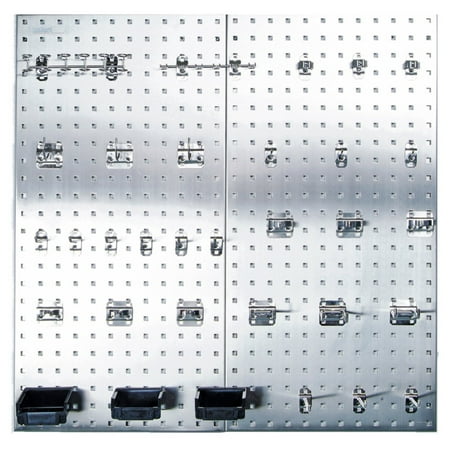 $430.8
$210.4
Stainless Steel LocBoard Kits offer an ultimate pegboard system for clean rooms to harsh environments. Made with 304 brushed stainless steel, LocBoard heavy duty pegboards with square holes have more...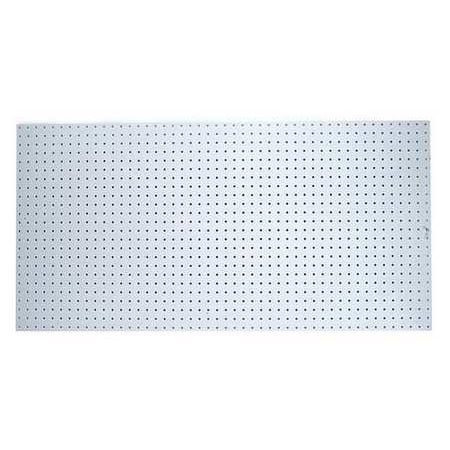 $332.48
$263.92
The commercial grade heavy duty DuraBoard 1/4-inch polypropylene pegboard has superior holding strength with four times that of traditional pegboard. It is the most durable, weather and impact resistant pegboard...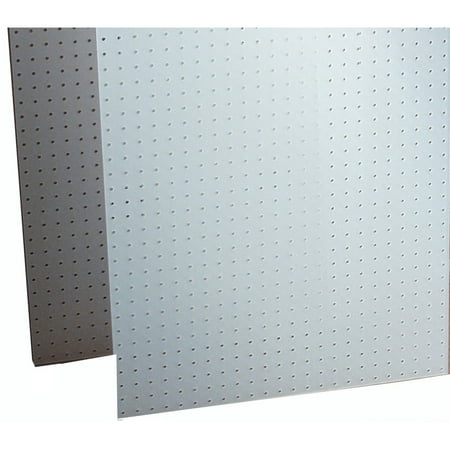 $26.98
$17.37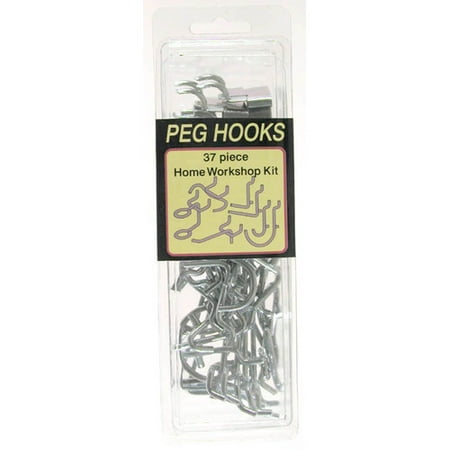 $49.99
$6.78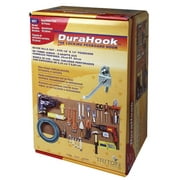 $28.48
$13.11
Get your space organized easily with the Triton Products 26-Piece Durahook Locking Pegboard Hooks Assortment Kit. The kit is designed to be of use in a wide variety of areas...
(1)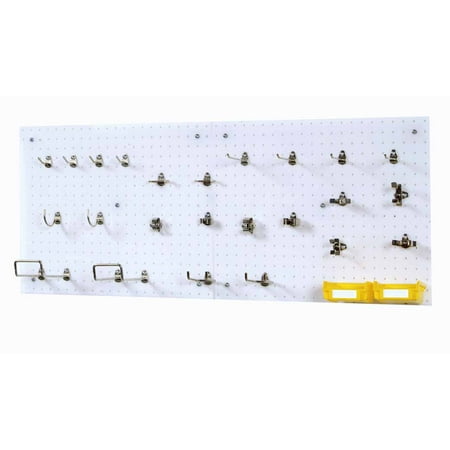 $59.7
$35.68
DuraHook is a complete wall storage system consisting of DuraBoard® polypropylene pegboards, an assortment of DuraHook™ locking pegboard hooks and plastic hanging bin system for small items. Whether storing garden,...
(1)
$20.26
$18.51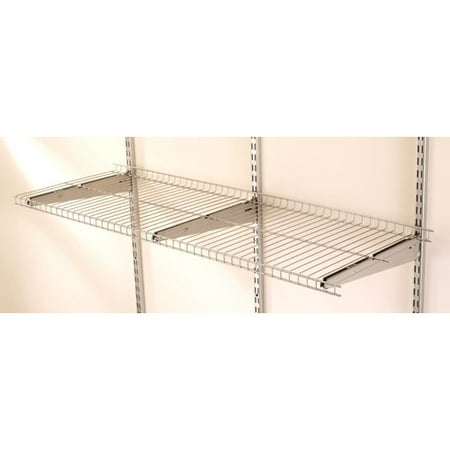 $76.99
$15.37
Organize your home using the Rubbermaid Home Prod Dorfile FG5E2102SNCKL FastTrack Wire Storage Shelf. This durable shelf is strong enough to hold up to 350 lbs. The three mounting sections...
(4)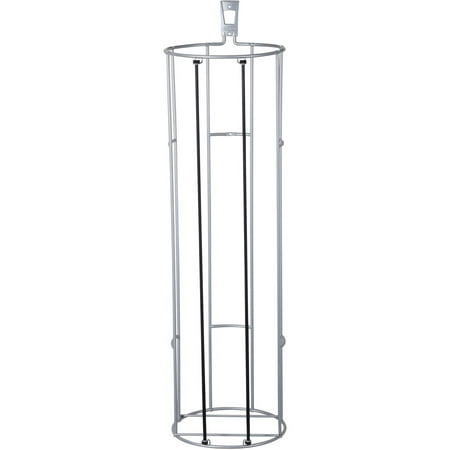 $21.61
$20.99
The Rubbermaid Home Prod Dorfile 1784462 FastTrack Vertical Ball Rack is suitable for many uses. It provides space-saving storage and includes flexible bands that allow quick access to the desired...
(210)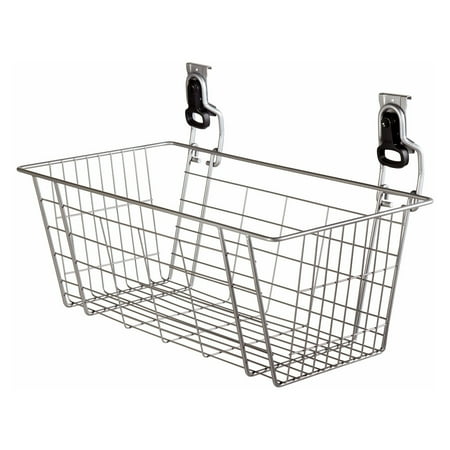 $41.48
$23.93
Free up some space in your garage with the Rubbermaid Home Prod Dorfile 24" FastTrack Wire Basket (1784453). It is a suitable choice for storing a variety of items, including...
(29)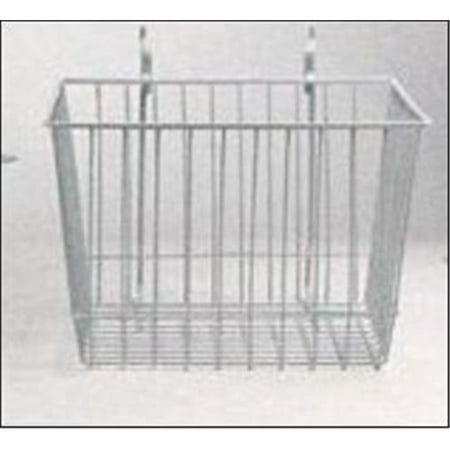 $57.49
$34.7
Works on grid Wall or slatwall.Color: White.Dimensions: 12" H x 12" W x 8" D.Able to quickly and easily update your Home.- SKU: HRZM109
(29)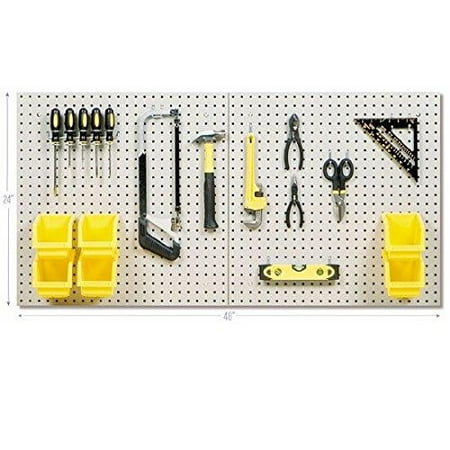 $54.99
$52.99
Keep tools, arts and craft supplies and other essentials organized and centrally located with the help of this handy Heavy-Duty Pegboard Set, UHDK20335. Made from solid powder coated steel, this...
(7)