Best seller Hand Creams & Lotions in Bath & Body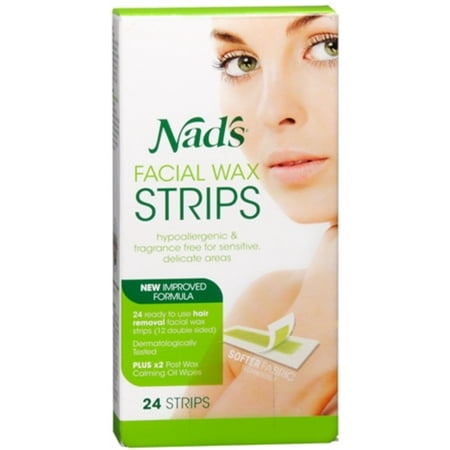 $29.99
$38.85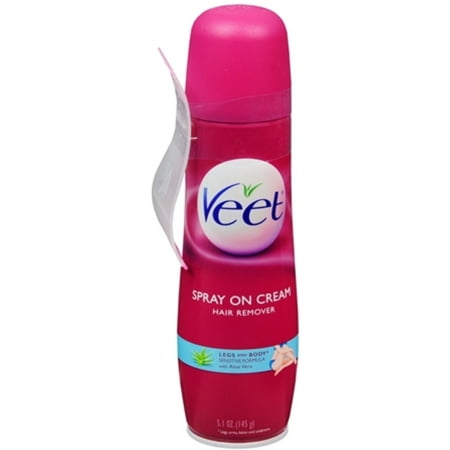 $29.99
$24.4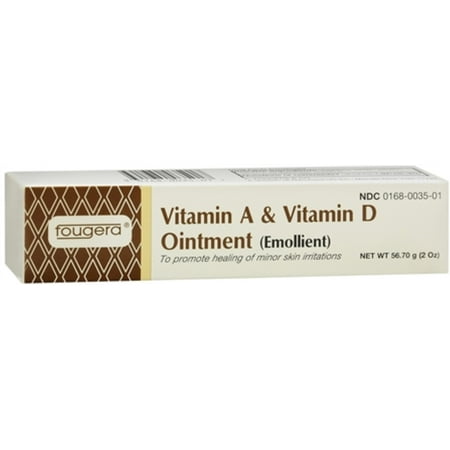 $29.99
$9.87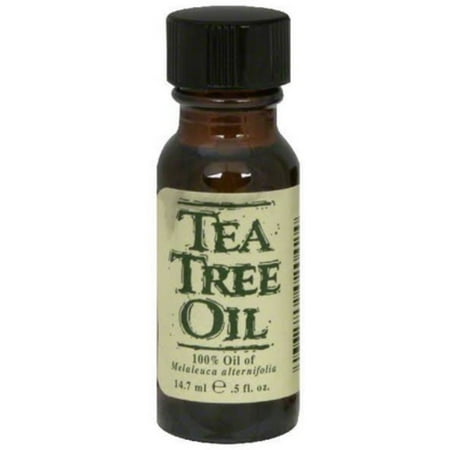 $29.99
$21.12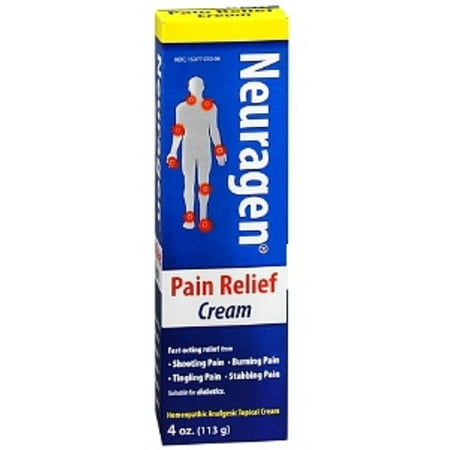 $29.99
$70.74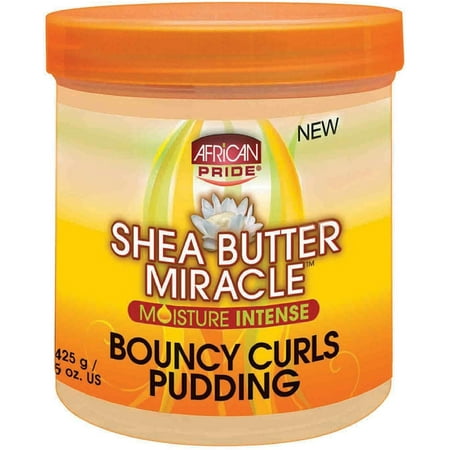 $32.91
$30.51
Free ShippingPack of 6
(1)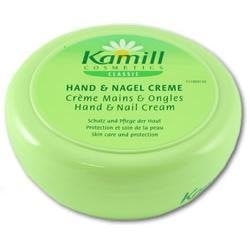 $32.91
$6.89
Skin care and protection.Made in Germany.
(1)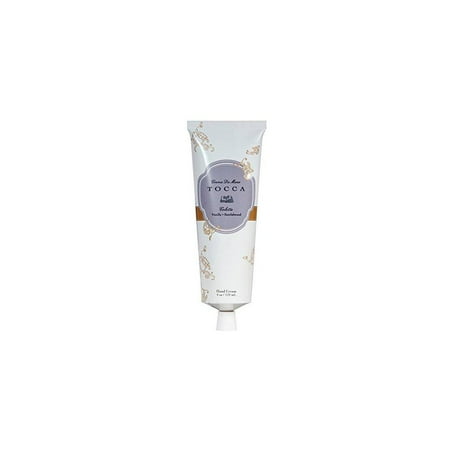 $32.91
$26.99
what it is this deluxe version of tocca's top-selling hand cream comes packaged in a beautiful metal tube. benefits for you deeply nourishing. ingredients like avocado oil, coconut oil, and...
(1)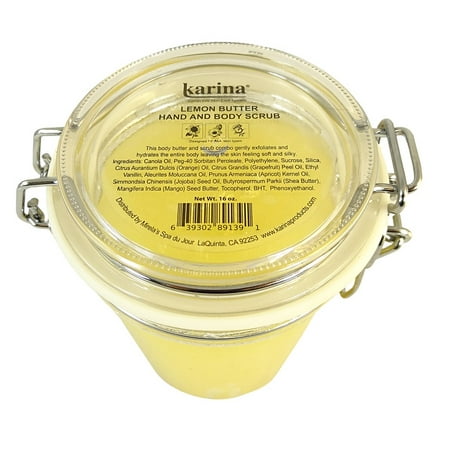 $32.91
$16
DESCRIPTION & BENEFITSThis body butter and scrub combo gently exfoliates and hydrates the entire body leaving the skin feeling soft, refreshed and extremely silky.KEY INGREDIENTS:Sucrose: a water-binding and highly hydrating...
(1)